Luka Doncic is the most confident European player to grace NBA since Drazen Petrovic, says Mike Tuck
BBL legend and Sky Sports NBA analyst Mike Tuck discusses his favourite European players and draws comparisons between current star Luka Doncic and 1990s legend Drazen Petrovic.
Follow Mike Tuck on Twitter
Follow Mike Tuck on Instagram
'Doncic the confident European NBA player since Petrovic'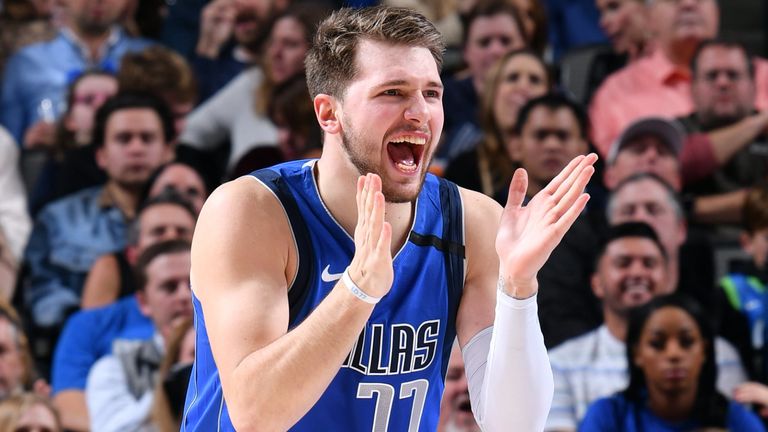 I was so impressed by how developed Luka Doncic already was when he came into the NBA in the 2018 Draft. He was probably the most hyped European player to come into the league for a long time, if not ever.
Source: Read Full Article