Milwaukee Bucks outlast Miami Heat in overtime to stave off elimination with Game 4 win
Milwaukee's Khris Middleton scored a game-high 36 points and hit a pair of free throws with 2.2 seconds left in overtime as the Bucks staved off elimination and delivered a 118-115 victory over the Miami Heat in Game 4 of their Eastern Conference semi-final series on Sunday.
Game leaders
Milwaukee Bucks
Points: Khris Middleton – 36
Assists: Khris Middleton – 8
Rebounds: Eric Bledsoe – 10
Miami Heat
Points: Bam Adebayo – 26
Assists: Adebayo/Dragic – 8
Rebounds: Bam Adebayo – 12
Heat lead series 3-1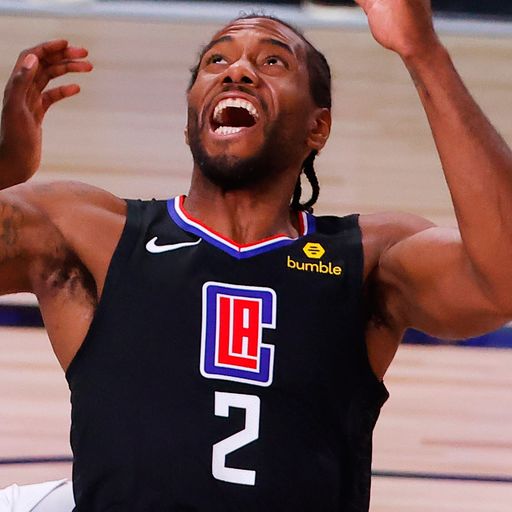 NBA playoff picture
Stay up to date with the latest postseason picture
Things were bleak early on for Milwaukee when reigning MVP Giannis Antetokounmpo turned his injured right ankle and went to the locker room with 10:18 remaining in the second quarter. Milwaukee trailed 31-30 at the time.
Source: Read Full Article