The Golden Contract: Hosea Burton issues warning to Ricards Bolotniks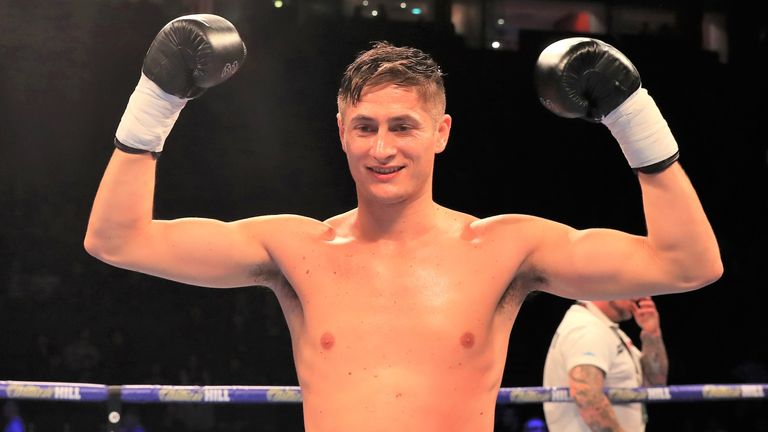 Hosea Burton is not letting his trip to Latvia deter him ahead of his
Golden Contract semi-final with Ricards Bolotniks – insisting that his opponent may struggle to even get through round one.
Burton (25-1, 11 KOs) heads to Riga to face Bolotniks (16-5-1, 7 KOs) on September 26 with a place in the final of the Golden Contract light-heavyweight tournament at stake.
Bolotniks earned a first round stoppage win over Steven Ward in the quarter-final, displaying plenty of aggression in the opening three minutes, but Burton feels that fighting style could work in his favour.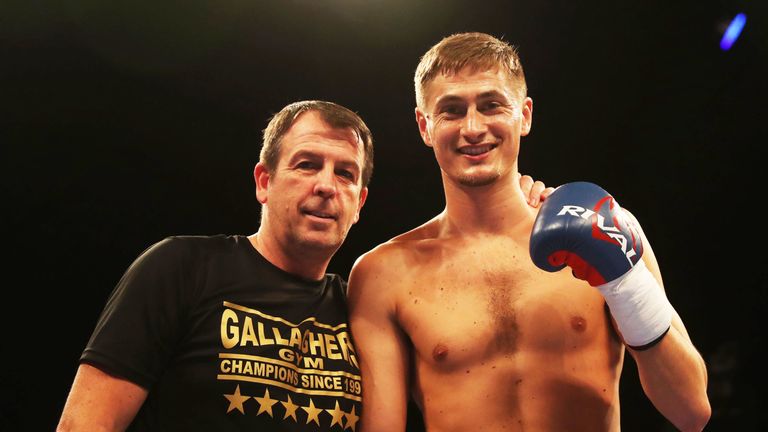 Burton said: "It is what it is. Me and Bolotniks would have made a good final, but it's a shame he's got to go out in the semi-finals. I'm happy to know who I'm fighting.
"Unless I picked the Golden Ball I knew nobody would pick me and that I would have to go to Latvia. Being over there won't make a difference for either of us, as nobody is going to get any help off anybody.
Source: Read Full Article