Renault to be known as Alpine F1 Team from 2021 season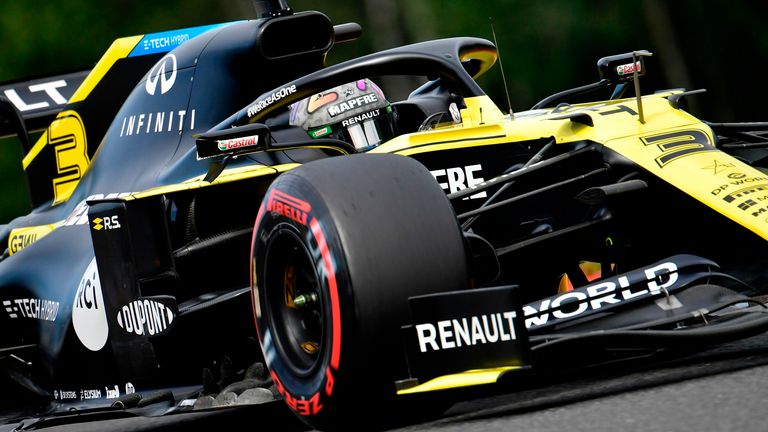 Renault's F1 outfit will be renamed for the 2021 season and become known as the Alpine F1 Team.
Alpine is the French manufacturer's historic sportscar brand and was relaunched in 2017.
Fernando Alonso returns to the team in 2021 and Alpine's blue colours are set to revoke memories of the Spaniard's title-winning era at the team in the mid-2000s when Renault's car were blue and yellow for sponsorship reasons.
The news of the name change comes after Renault joined their fellow F1 teams in committing to the new Concorde Agreement to 2025.
"This change comes at a key moment in the trajectory of the team and the sport," said Renault's team principal Cyril Abiteboul.
We are proud to announce that #AlpineF1Team enters #Formula1 ! Starting from the 2021 season, Groupe Renault's team becomes Alpine F1® Team, equipped with a Renault E-TECH hybrid engine
➡️https://t.co/9mDu0W1CRZ pic.twitter.com/xfJDonJJP2
"Alpine brings a new meaning, new values and colours to the paddock with the spirit of competition from other worlds and French creative agility. These will be assets in the preparation of 2022 deadlines.
"The new regulatory and financial framework will establish the conditions for a fairer motor sport in its redistribution of revenues; simpler and progressive in its governance.
Source: Read Full Article