Eddie Jones and England's 'head of entertainment' Jamie George aiming to put smiles on faces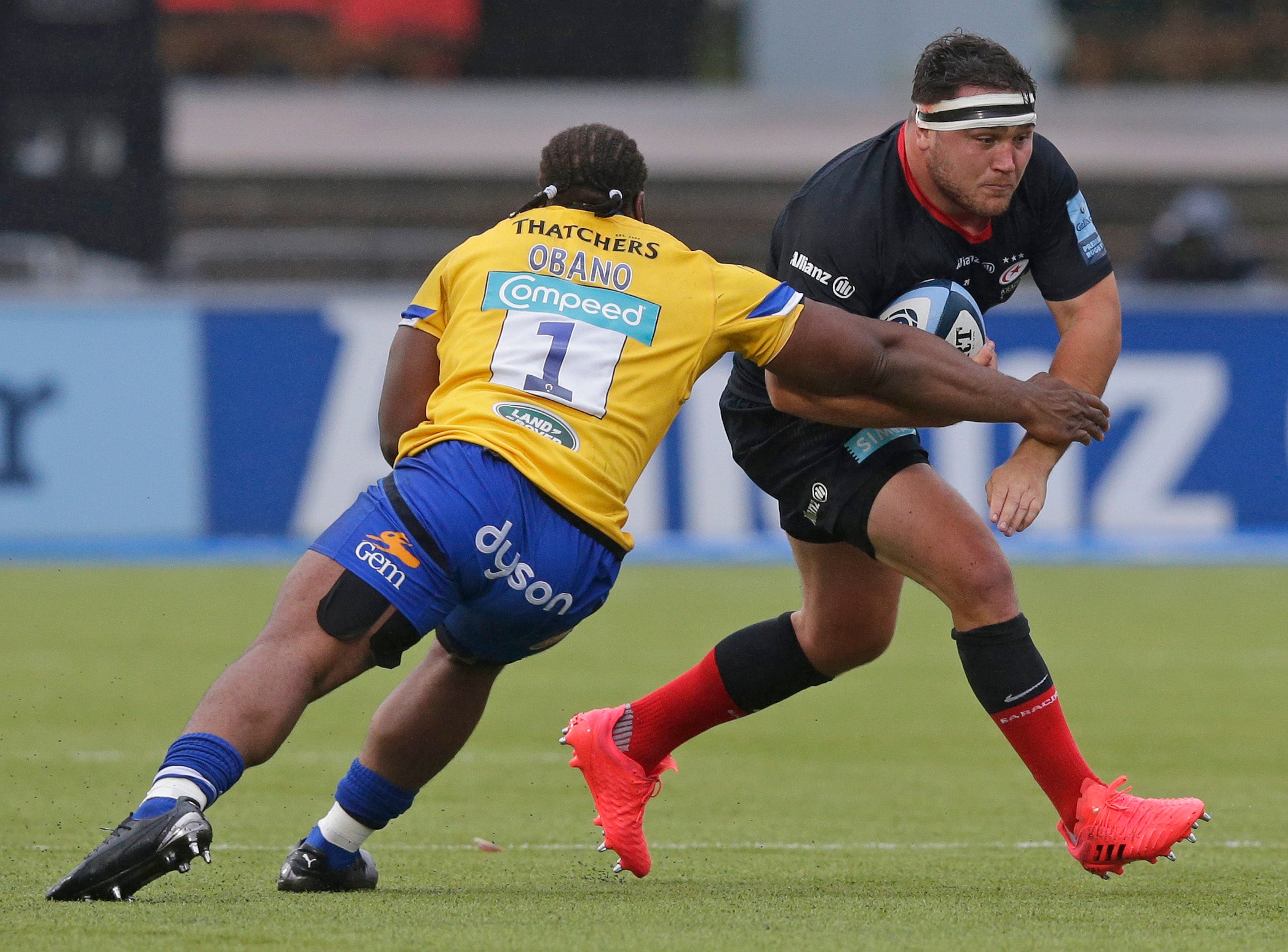 "We will have to think about how we can do stuff as a team, maybe different themes, food nights, movie nights and all the rest of it. I am looking forward to that challenge, too."
George has benefited from his close ties to the England cricket side. The British and Irish Lions forward, who will win his 50th cap if he features against Italy at the end of the month, picked the brains of current squad members Sam Billings and Zak Crawley while they spent time out together on the golf course, and hopes that he will have picked up a few tips on how to cope mentally with living in such a restricted environment.
"I am intrigued," he added. "Myself and Sam catch up quite a bit so it was like one of the other comments. I played golf with Zak Crawley relatively recently. It was good to have a conversation with him about his experiences, a newer player in the camp. Both were very interesting although no real chat around Jofra Archer.
"When we come into camp, Eddie lays out how he wants things to look. Whenever we are in camp, everything is always very player-driven and we have already had conversations with Owen [Farrell] and some of the other senior players about how we need to drive that.
"It's very important. If the younger guys, first time in the camp, see us being lax with the Covid rules they are going to follow suit. It's really important, but we have such strong team values that I'm pretty confident everyone will buy in and won't need to be driven too much. You realise that you have a responsibility when you are in the England environment that you are adhering to everything we want to do as a team."
Source: Read Full Article