LISTEN: Will Greenwood podcast – Sir Bill Beaumont special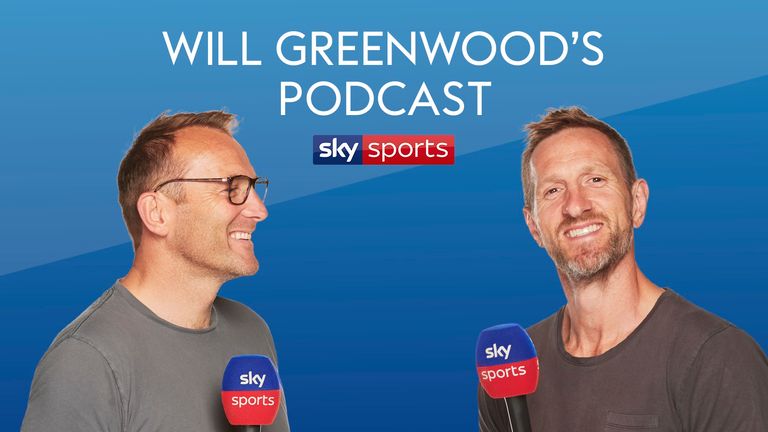 In a special podcast episode, Will Greenwood and Rupert Cox chat to World Rugby chairman Sir Bill Beaumont ahead of his re-election bid.
Beaumont, who has served as World Rugby Chairman for the past four years, will be up against his vice-chairman Agustin Pichot for the role this time around, with the results of a secret digital ballot to be revealed on May 12.
In a wide-ranging chat, Beaumont discusses what he has included within his manifesto, the impact COVID-19 has had on rugby, and the money World Rugby have made available to unions during this testing time.
He discusses the forthcoming election race, choosing Bernard Laporte as his running-mate, how the World Rugby Nations Championship could still be brought in and more.
Source: Read Full Article