LISTEN: Will Greenwood's rugby podcast with Jason Fox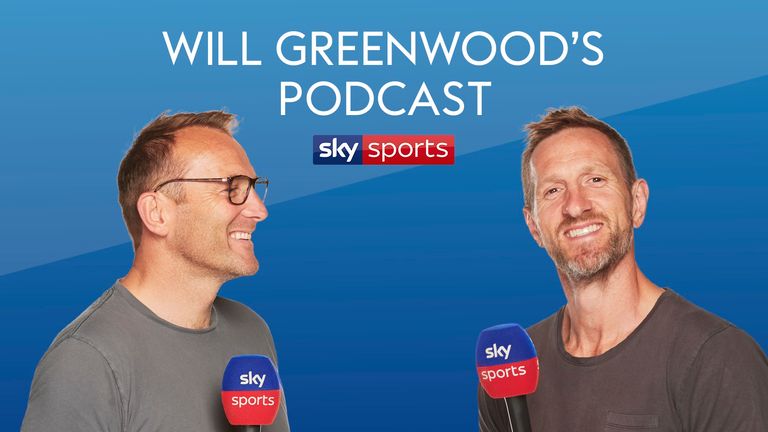 On this week's podcast, Will Greenwood and Rupert Cox are joined by Special Forces Sergeant and TV presenter Jason Fox.
Now well-known for his role on the hit show SAS: Who Dares Wins, Fox previously served in the Royal Marines and followed moving into the Special Forces.
He talks through his 20-year military career with Will and Rupert, and explains how he dealt with the transition to civilian life after being medically discharged with PTSD.
Source: Read Full Article