Bruno Fernandes rejects reports of row with Manchester United boss Ole Gunnar Solskjaer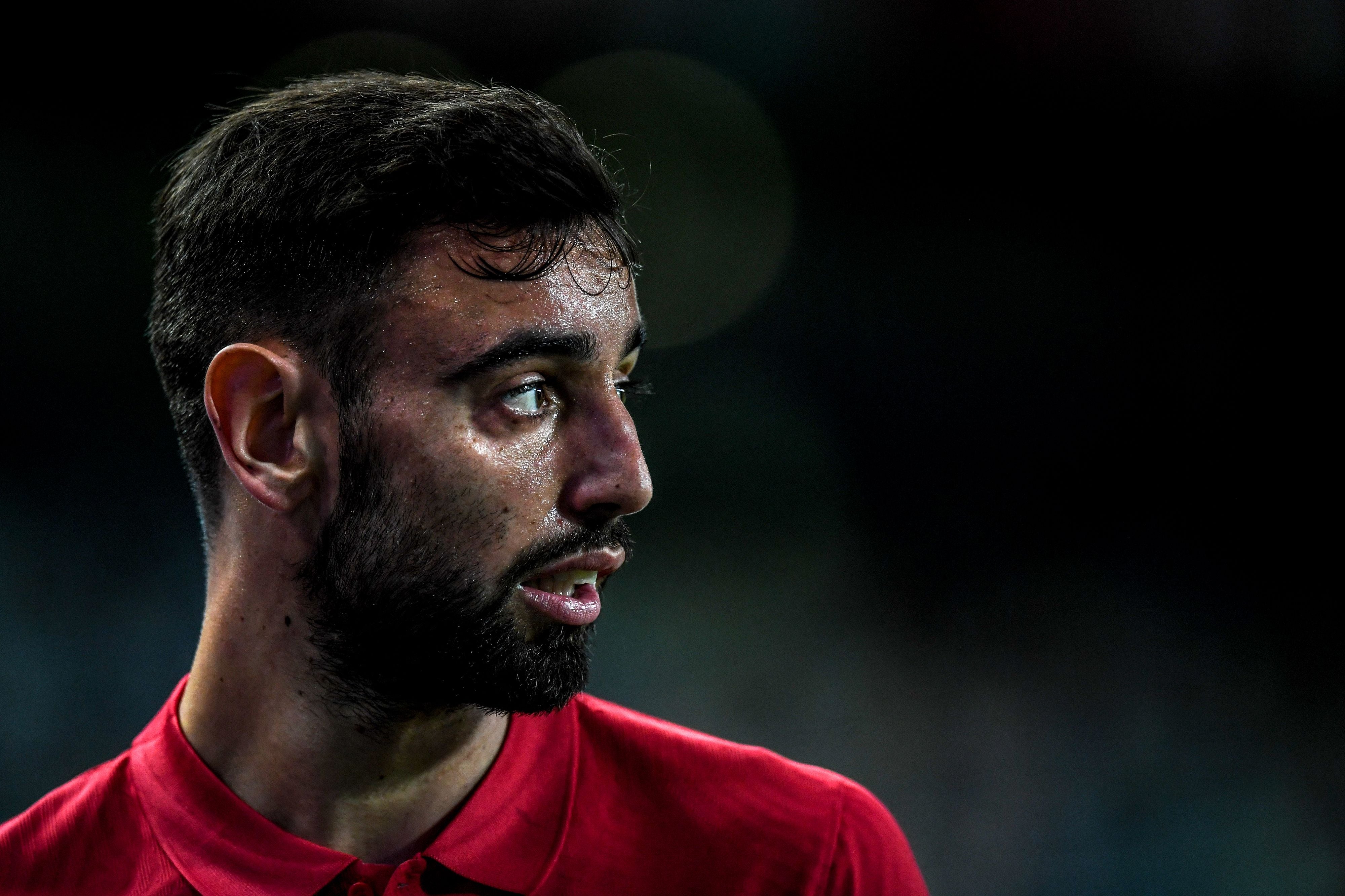 United resume their faltering Premier League campaign against Newcastle United this Saturday evening, where a victory will be a must to relieve the growing pressure on Solskjaer following defeats by Spurs and Crystal Palace in their opening three games.
With the Champions League group stage also set to kick off next week, the Old Trafford hierarchy will be keeping a close eye on the squad harmony to see any signs of division or a loss of confidence in the Norwegian manager, but Fernandes denied any suggestions that the squad was not pulling in the same direction.
"If anyone wants to create confusion at Manchester United don't use my name or that of my teammates or manager," Fernandes added.
"The mood is good and obviously we're left sad when we lose, but now we have to respond in the next game."
Source: Read Full Article