Dundee not yet ready to vote on SPFL resolution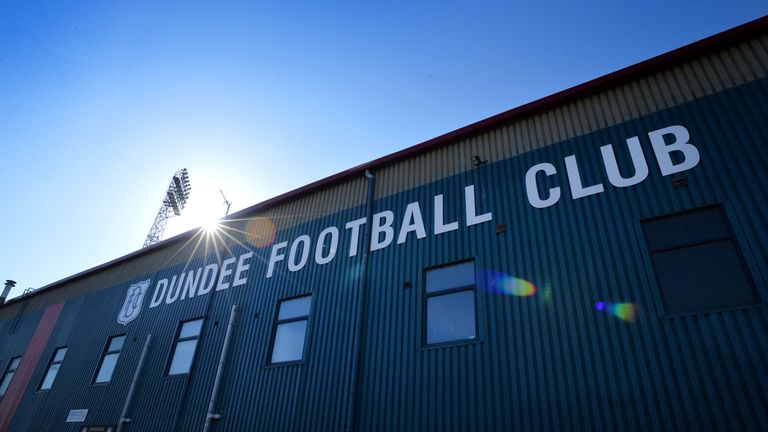 Dundee have reiterated their call for "integrity and impartiality" around the SPFL's controversial end-of-season proposal but say they are not ready to cast their deciding vote on the resolution.
The SPFL tabled a proposal to end the season in all three divisions below the Premiership, with the top flight remaining postponed for the time being but with the governing body having the option to finish the campaign if it proves impossible to fulfil fixtures due to the ongoing coronavirus pandemic.
Dundee have been left with the deciding vote after the Premiership and Leagues One and Two backed the proposal.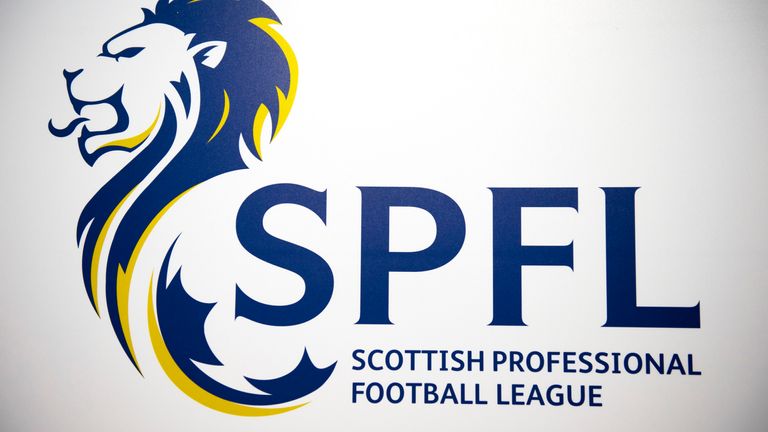 Inverness chief executive Scot Gardiner says Dundee had informed them and Partick Thistle they had also voted against the SPFL's resolution as the three clubs were part of a WhatsApp group sharing information but SPFL chairman Murdoch MacLennan says Dundee's crucial vote has not yet been received as the club contacted the governing body after Friday's 5pm deadline to withdraw their 'no' vote before it arrived with the SPFL following a technical hitch.
Partick Thistle seek legal advice over SPFL vote
Rangers repeat calls for probe into SPFL vote
Now, Dundee say they are still no further forward in deciding whether to back or reject the proposal and have issued a statement "following a weekend of discussion and contemplation" and say reconstruction has been a key feature of talks.
The statement said: "As we made clear in our statement on Friday afternoon, it is a time for integrity and impartiality within Scottish football. Our view on that has not changed. Over the past few days, we have entered into various positive discussions with reconstruction at the forefront of these.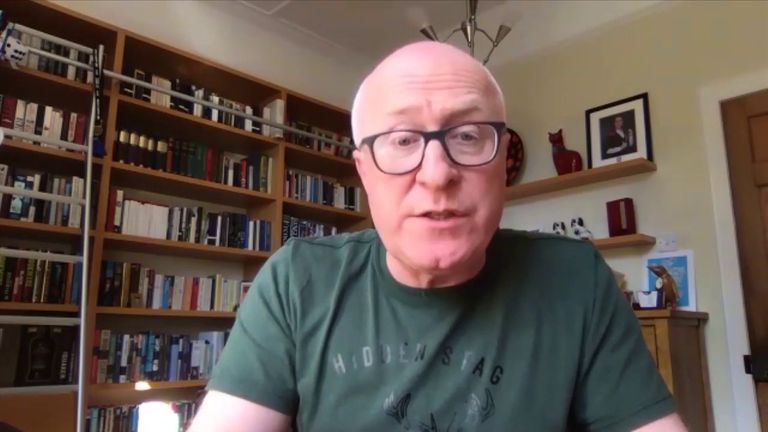 "Given our discussions and considering all aspects, we don't feel we are in a position to comment further on the resolution that was put forward.
Source: Read Full Article