Newcastle United's £300m takeover set to be completed by end of April
The £300m takeover of Newcastle United is expected to be fully completed by the end of April, according to sources close to the deal – "and certainly by the time football resumes".
The Independent has been told that the parties involved – led by Saudi Arabia's Public Investment Fund [PIF], who will own 80 per cent of the club – do not anticipate any hold-up during the Premier League's Owners' and Directors' Test.
There is little in the regulations to potentially prevent the purchase, despite concerns about the state's human rights record and the likelihood of what Amnesty describe as "sportswashing". Sources feel the checks will be completed as early as next week.
Download the new Independent Premium app
Sharing the full story, not just the headlines
Such a speed will raise questions about the suitability of the test to modern conditions. The PIF is chaired by Saudi crown prince Mohammed Bin Salman, and his time in power has seen the state come under heavy criticism over human rights, the war in Yemen and the murder of journalist Jamal Khashoggi.
Although the PIF has a certain amount of autonomy, they operate within the framework of government policy. Groups like Human Rights Watch and Amnesty claim it would effectively be state control.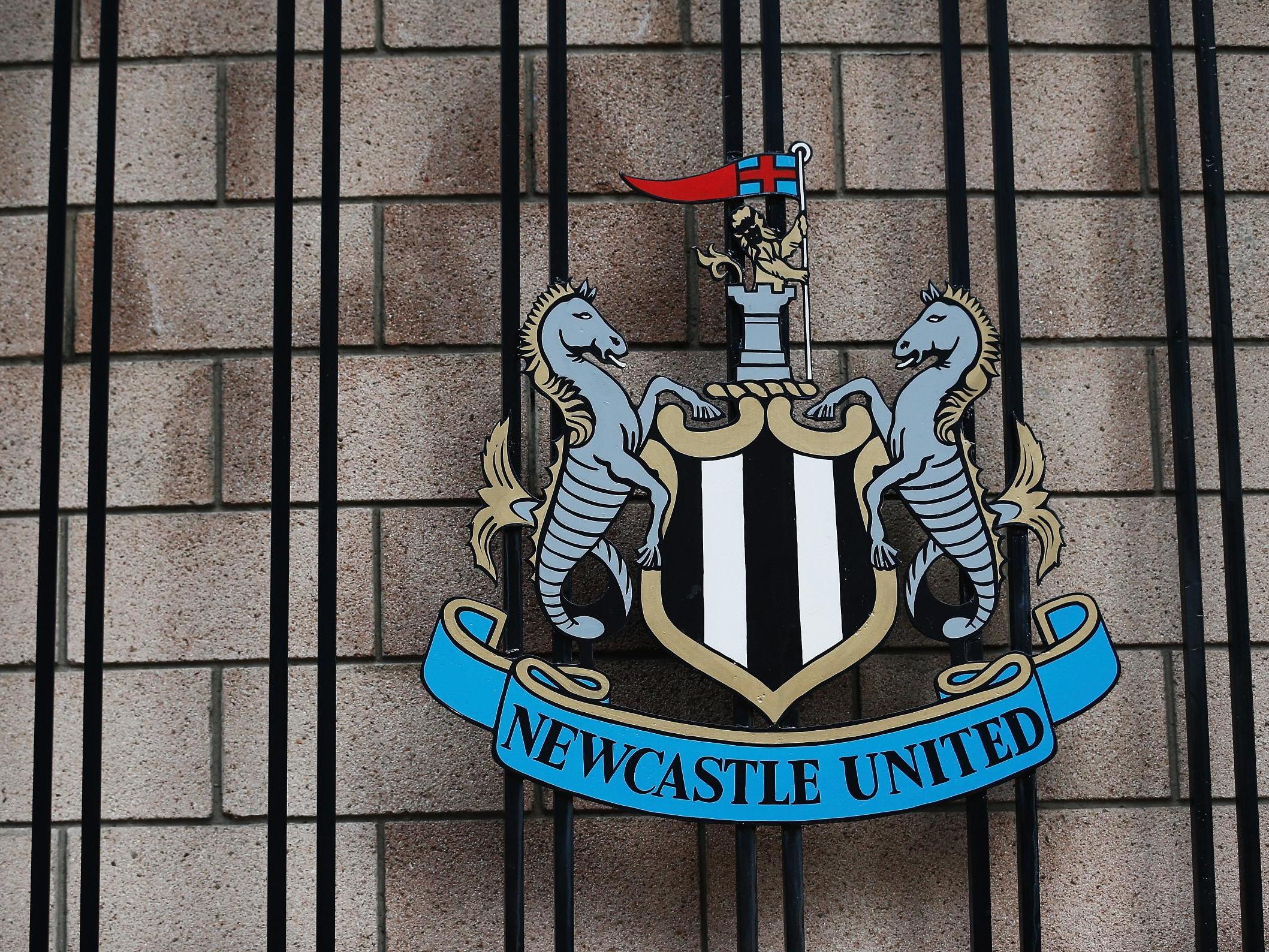 There is almost nothing in the regulations to cover this, however, which is why the consortium are confident that there will be no hold-ups. Paperwork has already been lodged at Companies House. Along with PIF's 80 per cent, the Reuben brothers will control 10 per cent of the club, and Amanda Staveley's PCP Capital the remaining 10 per cent.
It was Staveley that effectively put the deal together, after previous failed attempts to buy the club off Mike Ashley, and she will be given a prominent role in the running of the club.
The financier has put together a group of figures on both the football and non-football side, in plans that go back some time.
Source: Read Full Article