PFA chief executive Gordon Taylor says he is not taking a pay cut from £2m salary during coronavirus lockdown
Gordon Taylor will not take a pay cut from his £2m-a-year salary as chief executive of the Professional Footballers' Association, despite talks continuing for Premier League players to do exactly that.
Taylor has been strongly criticised for the PFA's lack of movement in responding to the coronavirus crisis, with a universal decision yet to be taken on whether highly-paid Premier League footballers will take an agreed pay cut or not.
Taylor issued a strong response to criticism from Health Secretary Matt Hancock, who urged footballers to "play their part" and take a pay cut, with Taylor insisting that doing so would result in large losses in excess of £200m in tax that is claimed through their normal wages.
Download the new Independent Premium app
Sharing the full story, not just the headlines
A further meeting was held on Monday that failed to find a solution to the stand-off, with the Premier League's proposal of a complete 30 per cent reduction to wages across the top flight going against what the PFA have advised, as the union demands to see every club's financial figures before advising players to agree to cuts.
Yet when asked whether he would take a reduction to his salary, which sees Taylor ranked as the highest-paid union boss in the country, Taylor confirmed he is still being paid his £2m annual wage in full.
"The PFA will make donations and the PFA is involved in the players' charity," Taylor told The Guardian. "At the moment the PFA position is that we will continue to be paying all our staff of over 60 in full."
Some clubs appear to be losing patience with the stand-off, with Manchester United and Manchester City announcing they will not furlough any of their non-playing staff, while Liverpool U-turned on their decision to use the Government's Coronavirus Job Retention Scheme on Monday following harsh criticism of their move. Others are yet to make any official announcement, with a desire to see how the remainder of the season will play out – if at all – before making their preference clear.
Yet while some players have taken matters into their own hands by donating substantial sums of money towards causes battling against the coronavirus outbreak, the PFA has not yet confirmed what they should be doing, which has led to a great deal of uncertainty over the situation and triggered accusations that the players have been "hung out to dry".

Ranking net transfer spending in world football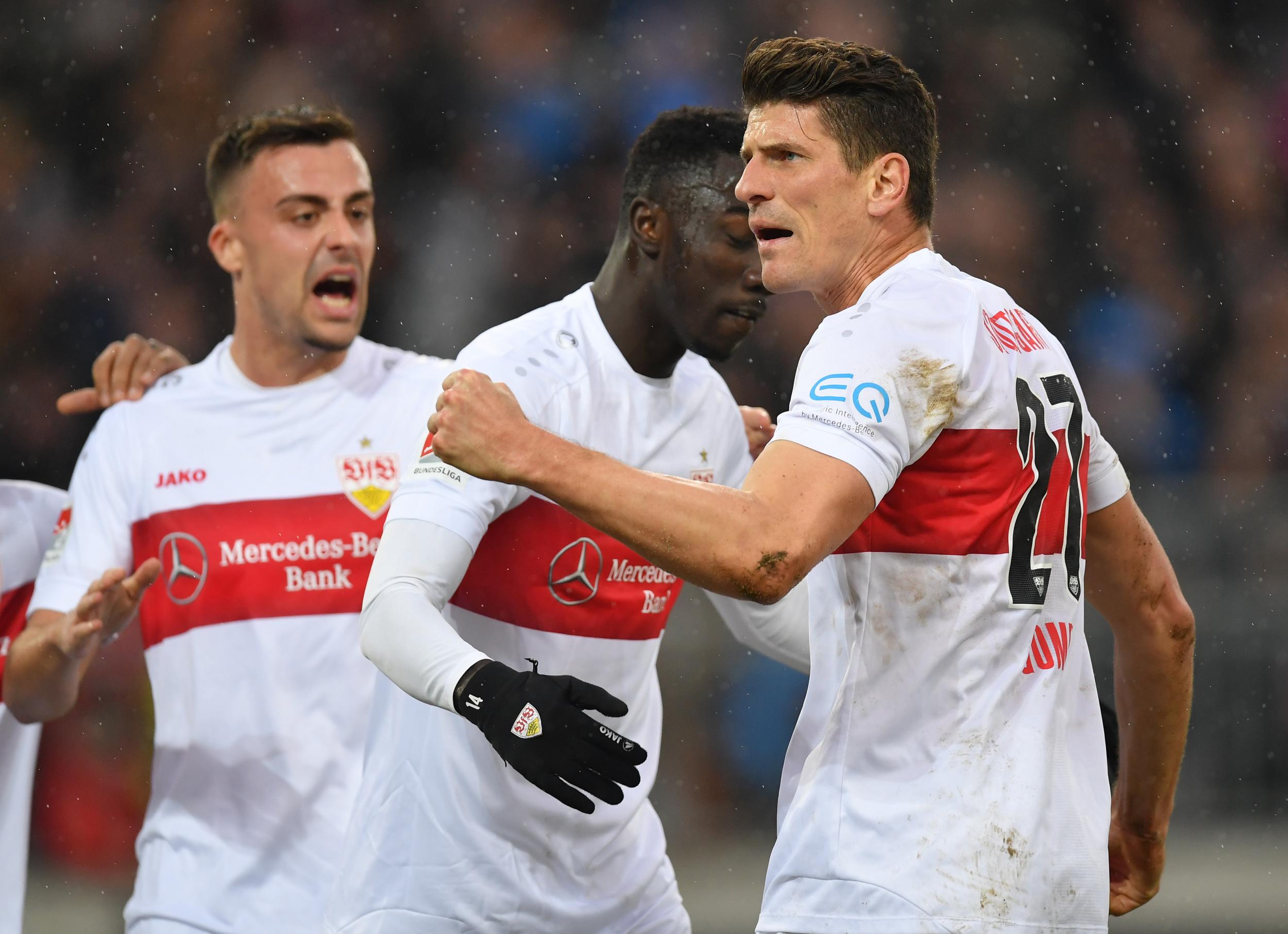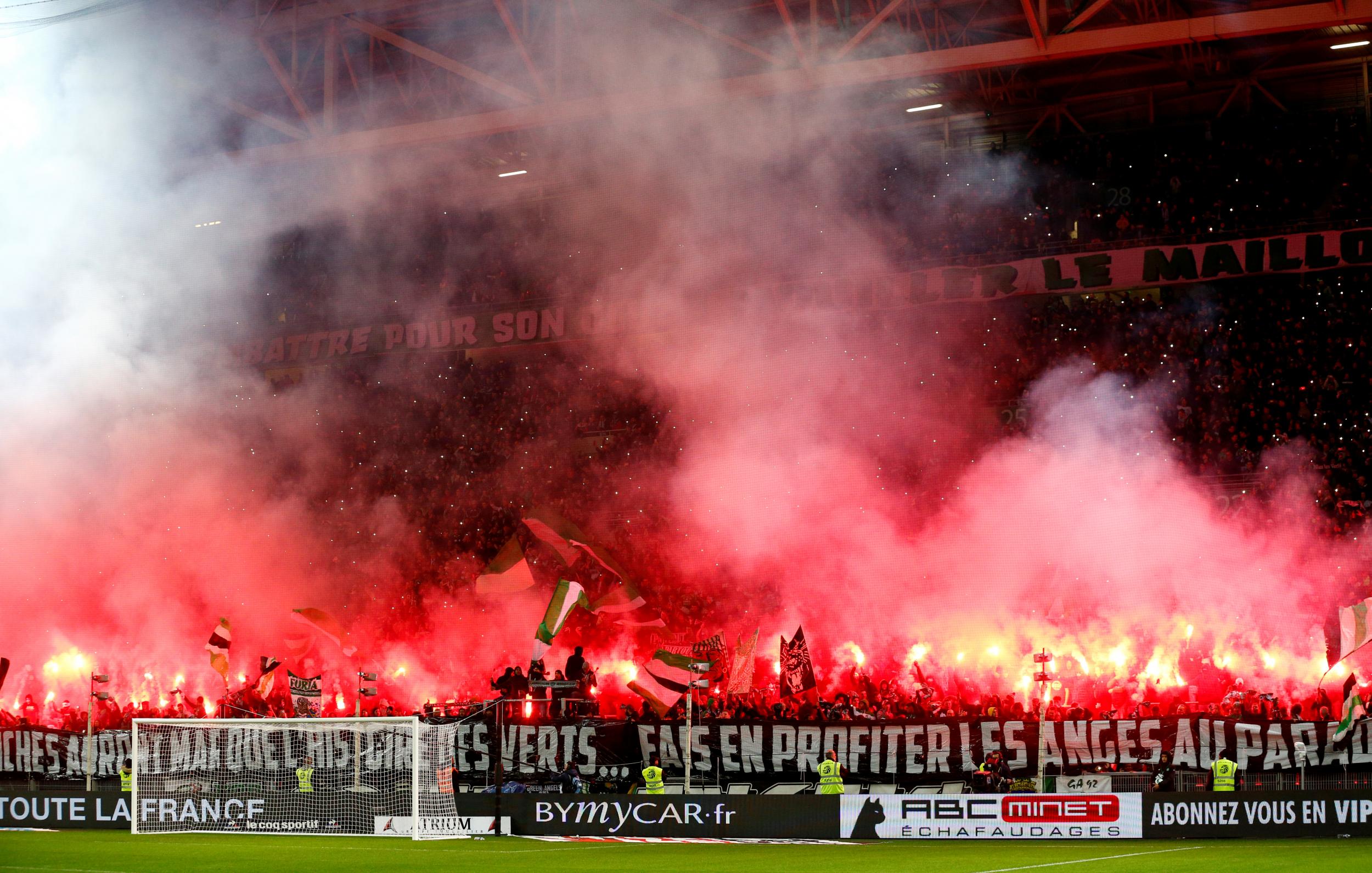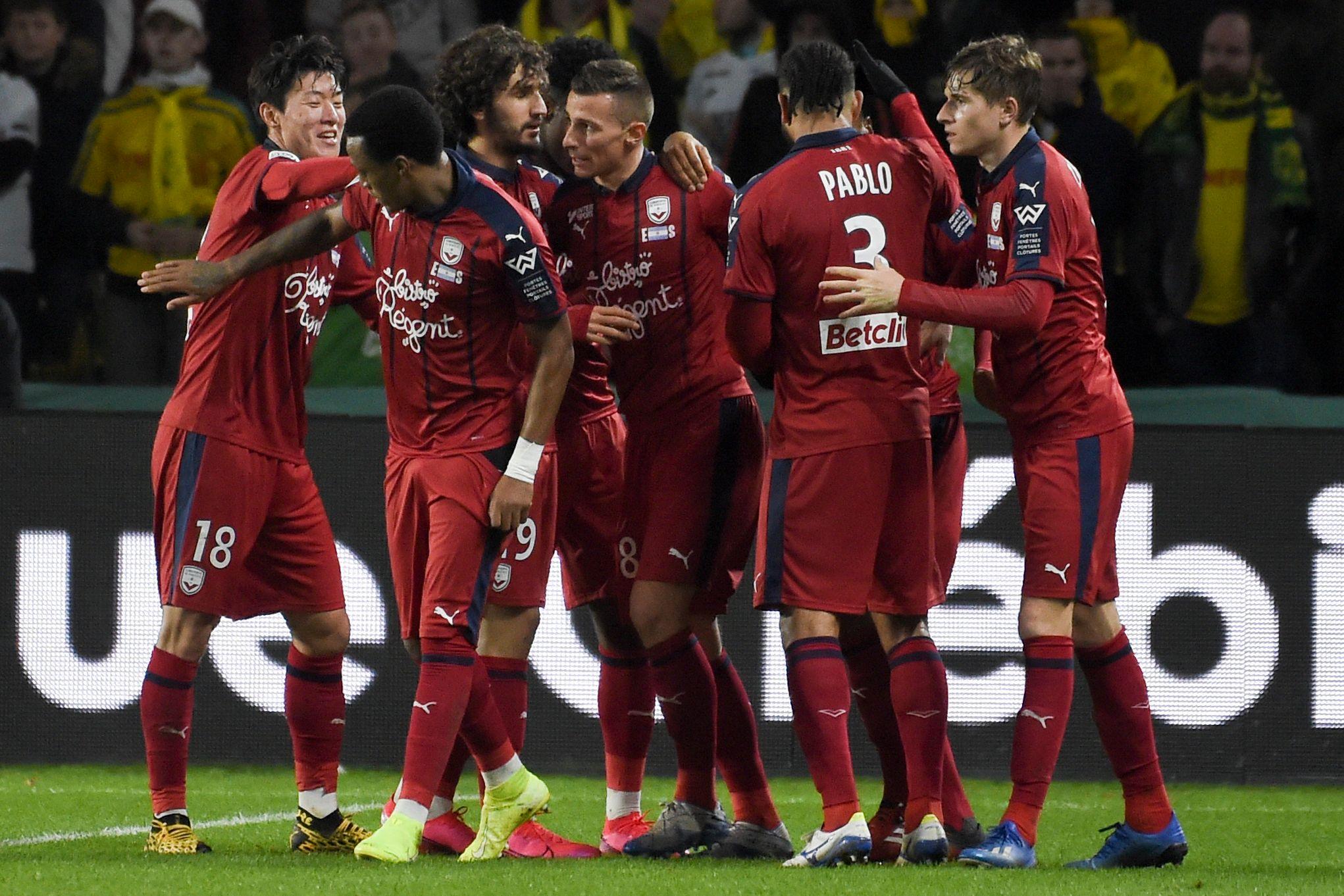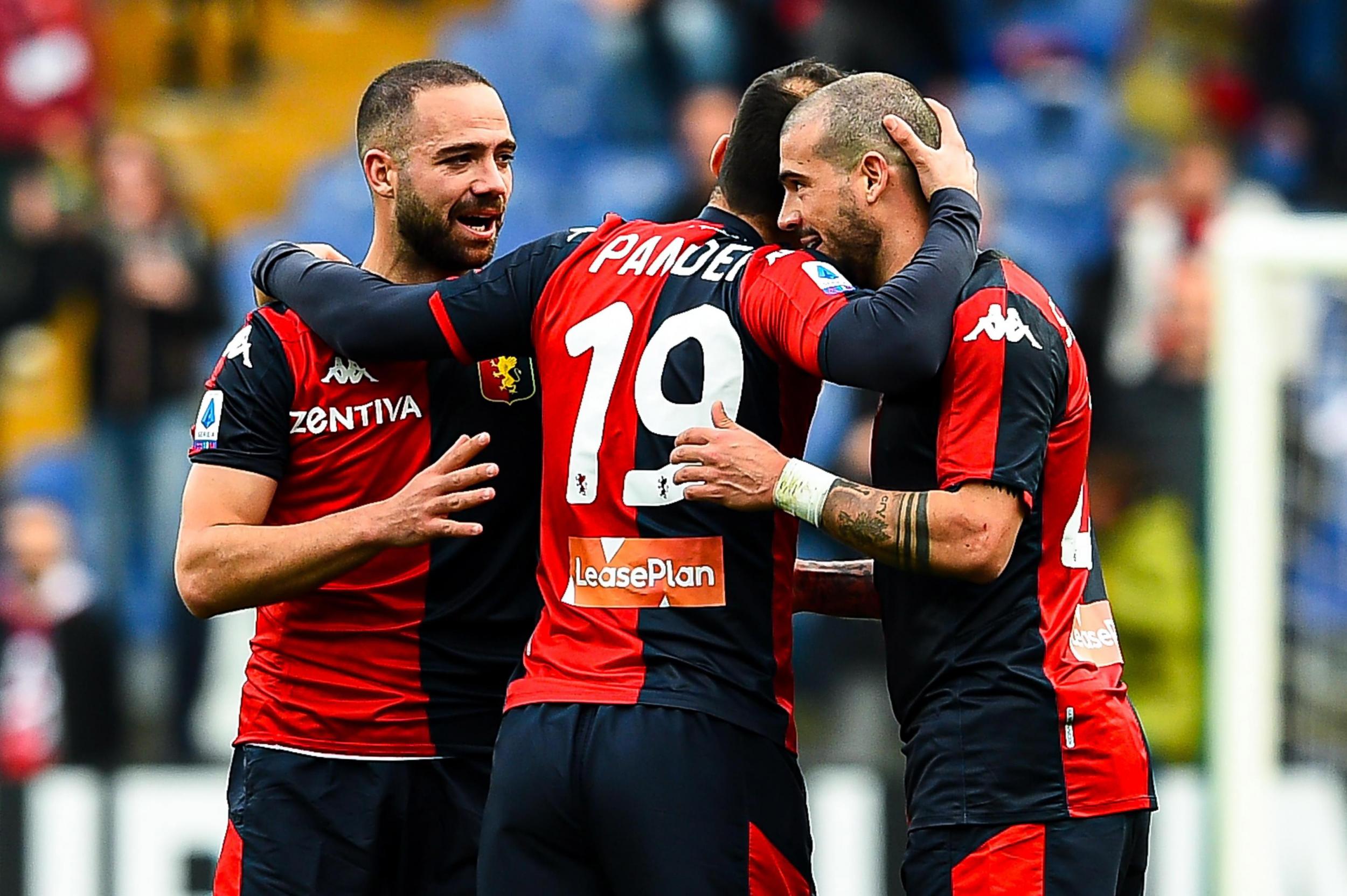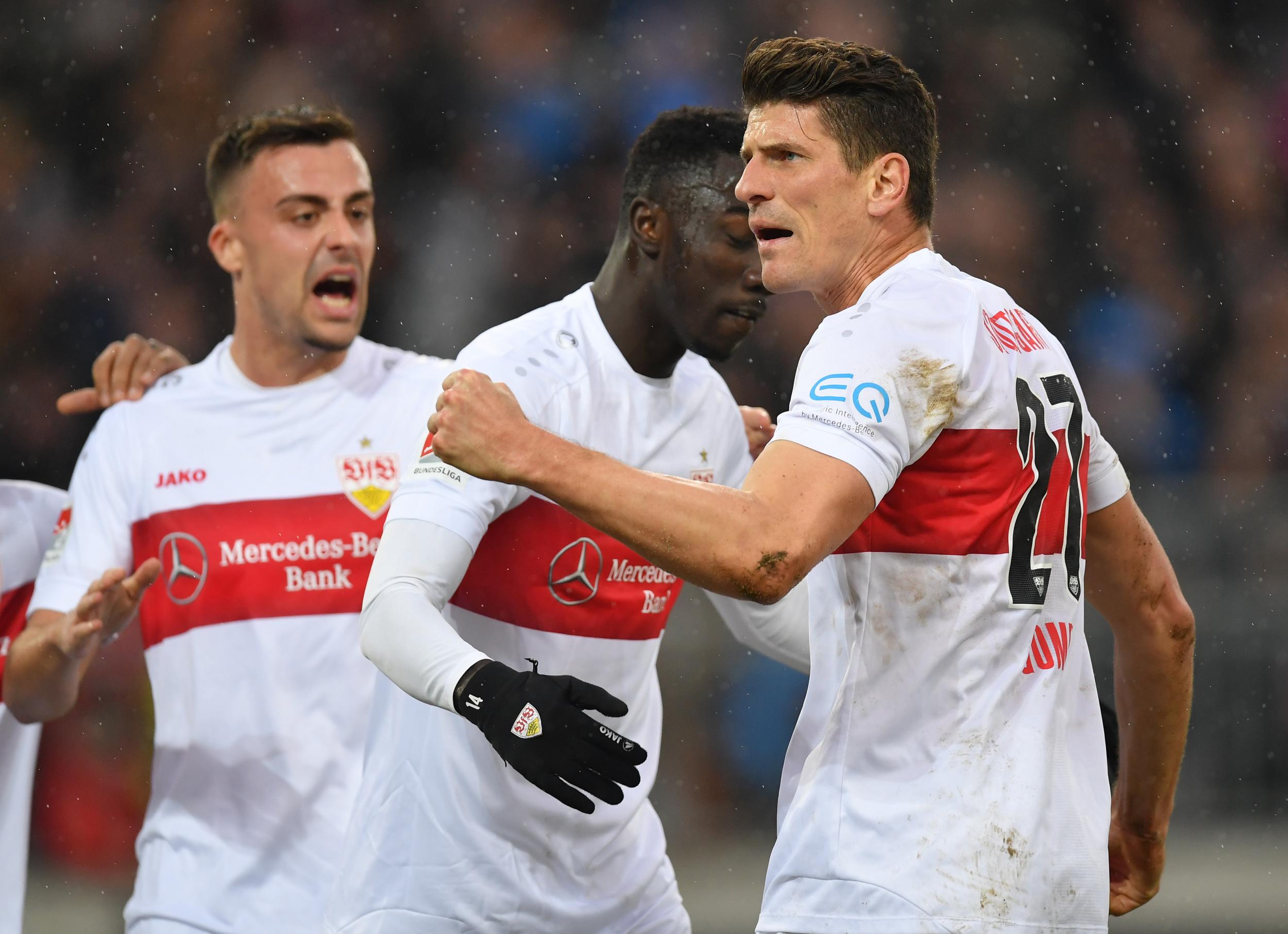 1/20

20. VFB Stuttgart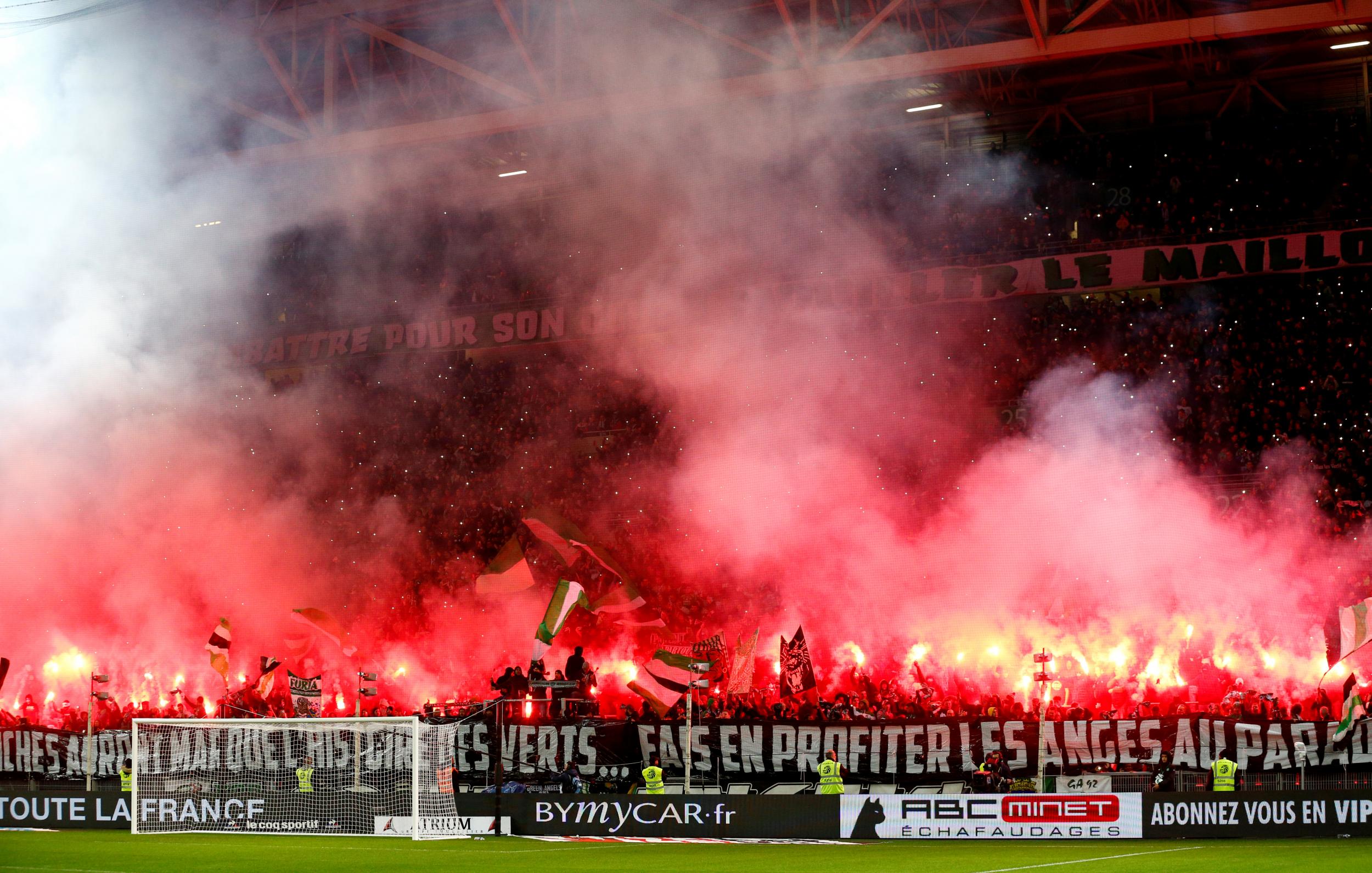 2/20

19. AS Saint-Etienne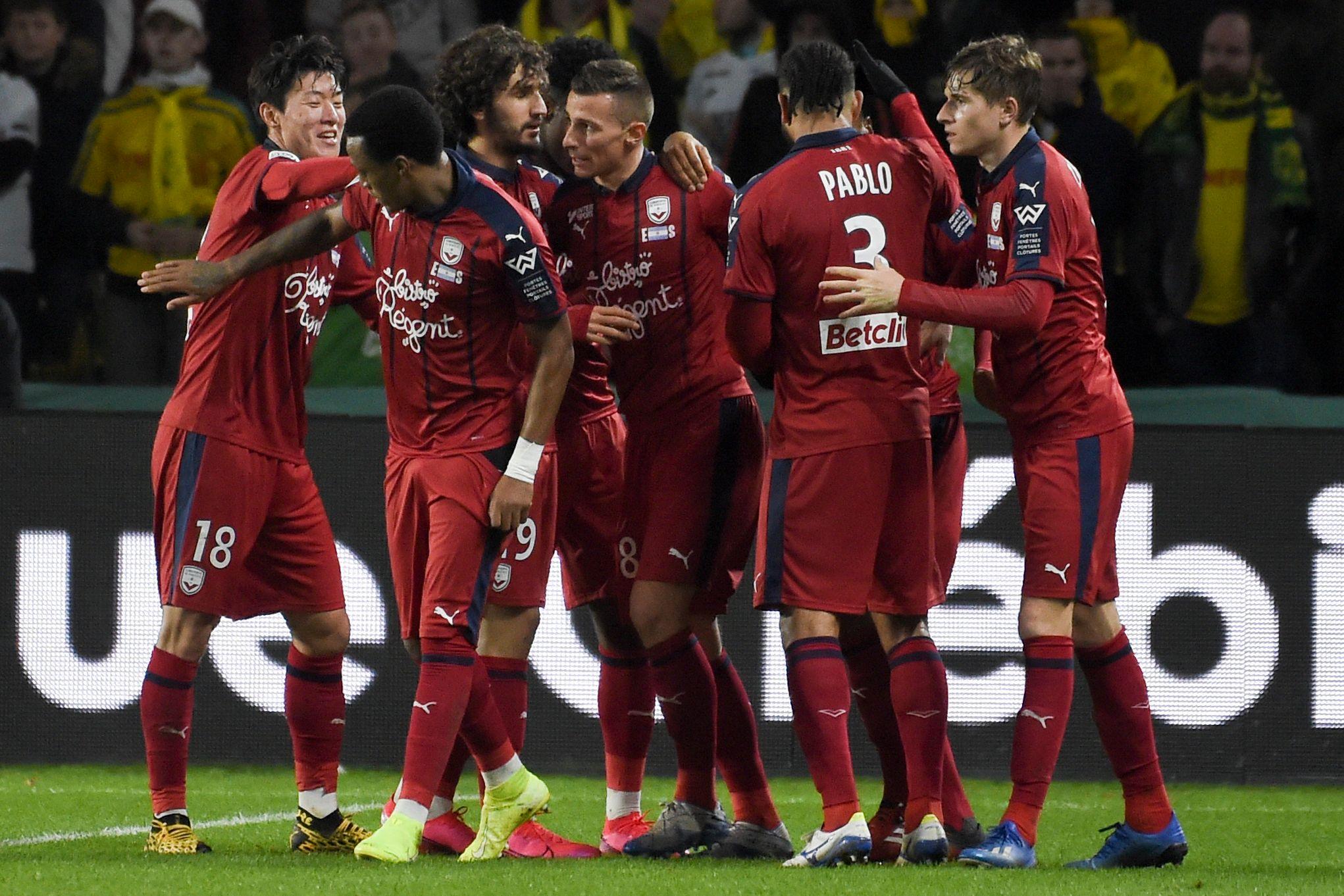 3/20

18. Girondins Bordeaux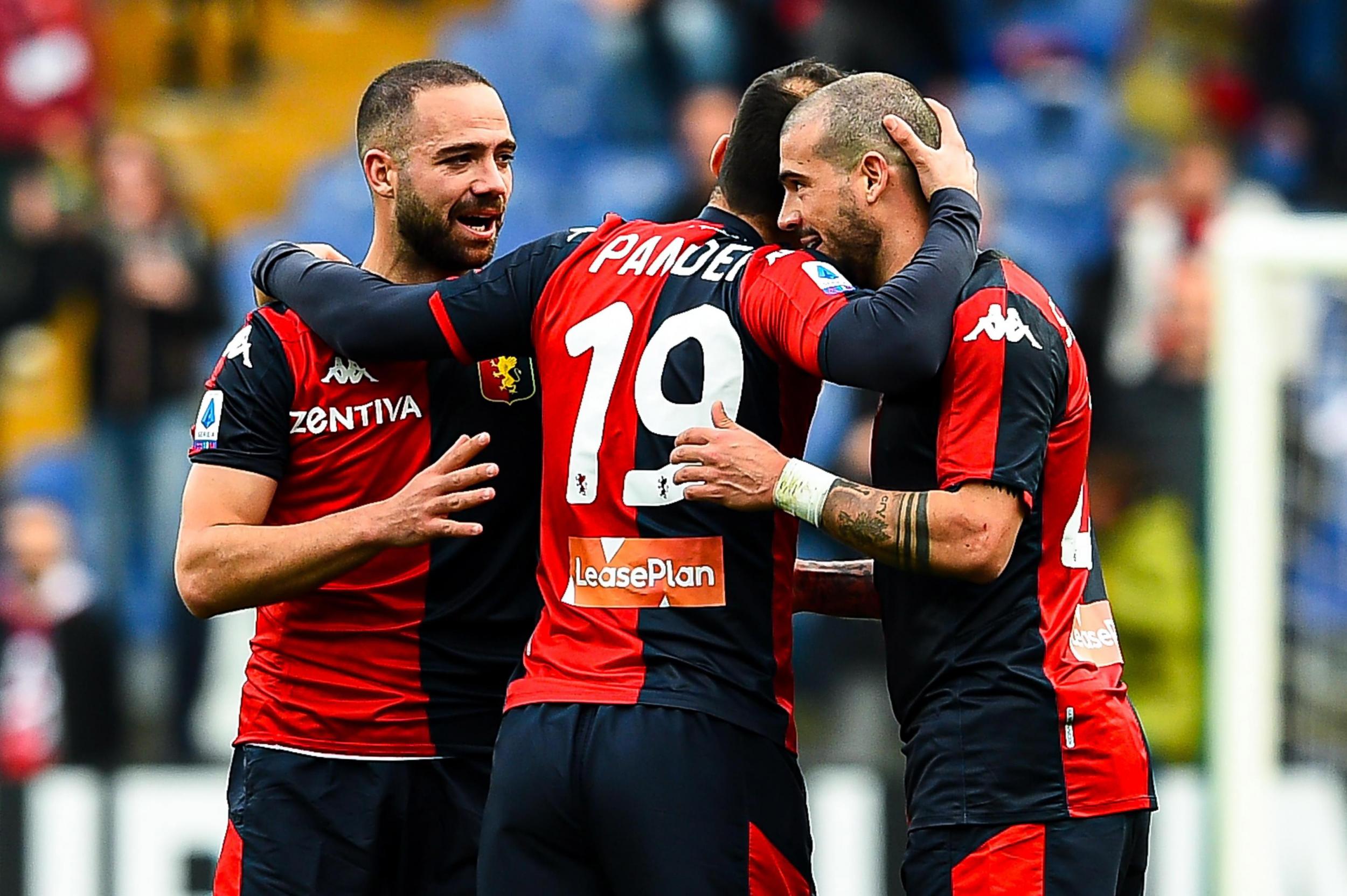 4/20

17. Genoa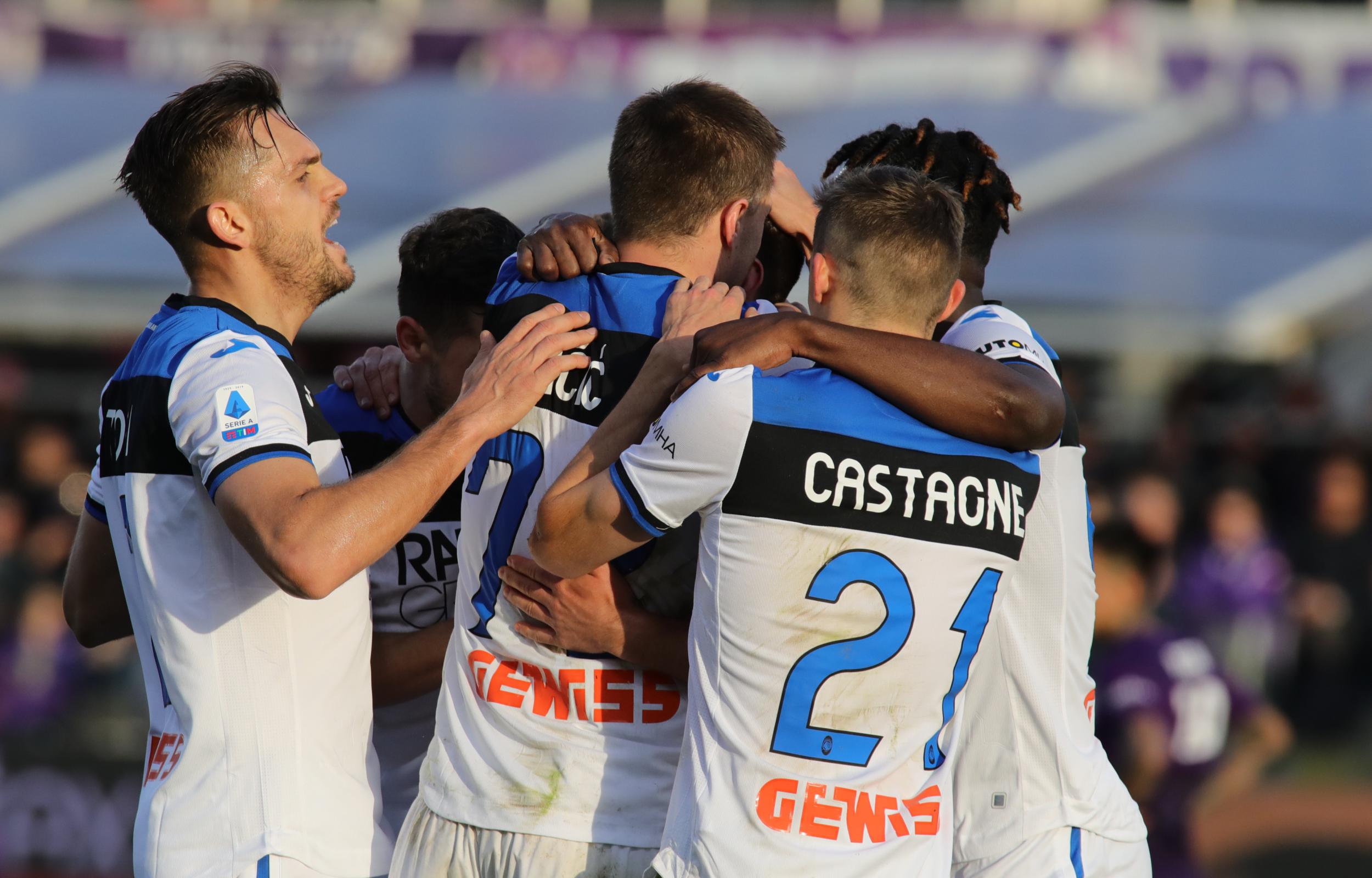 5/20

16. Atalanta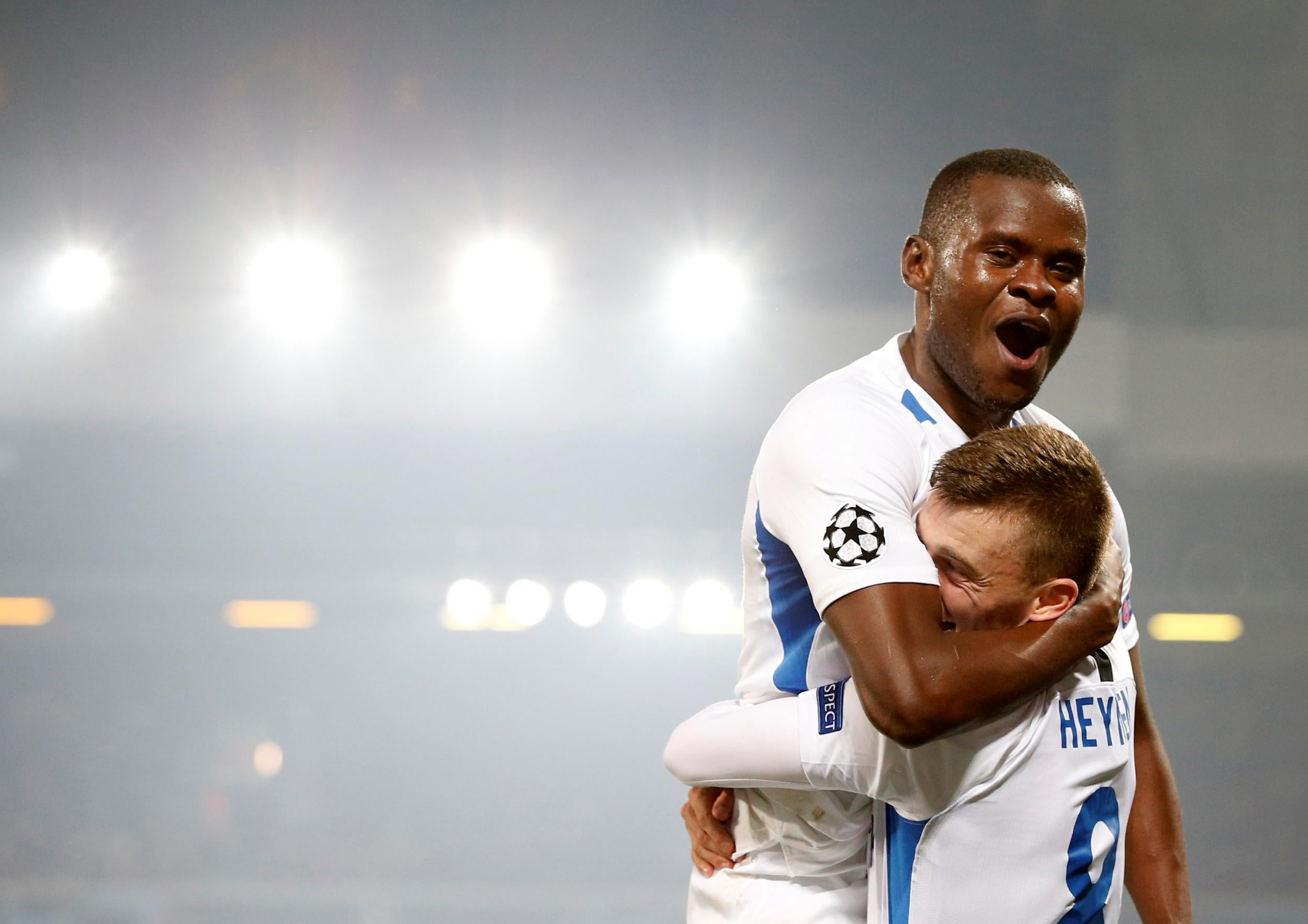 6/20

15. KRC Genk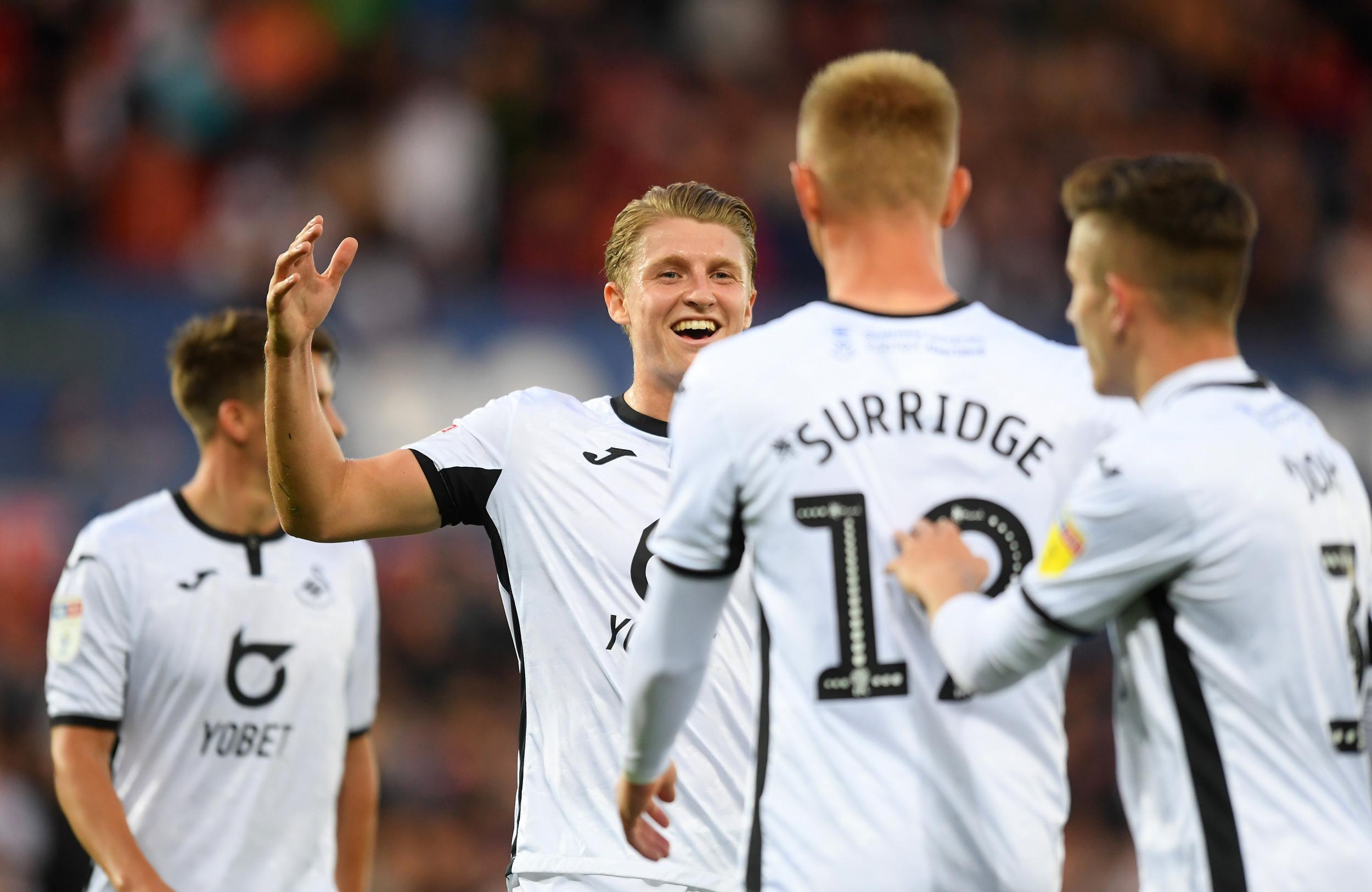 7/20

14. Swansea City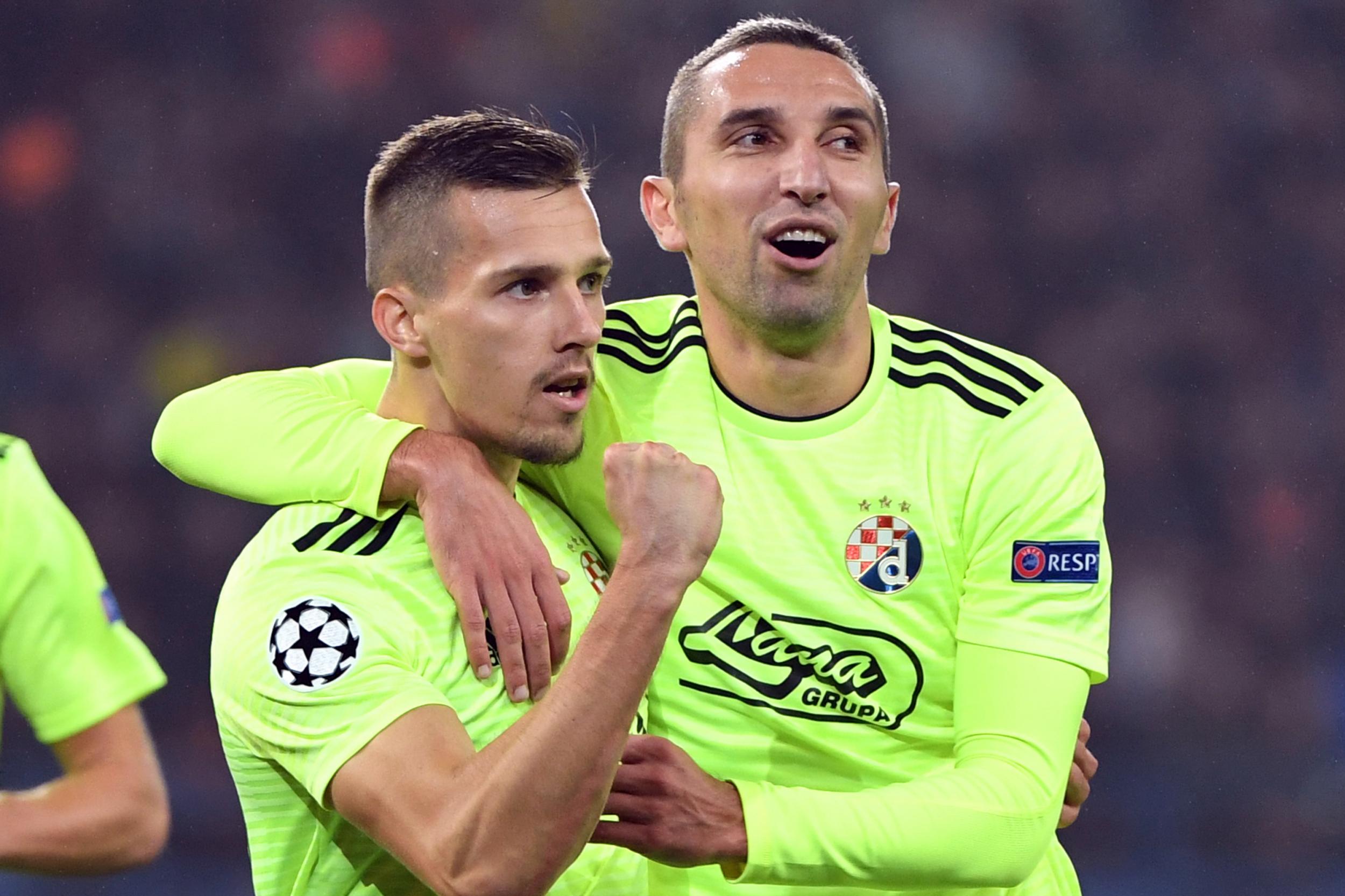 8/20

13. Dinamo Zagreb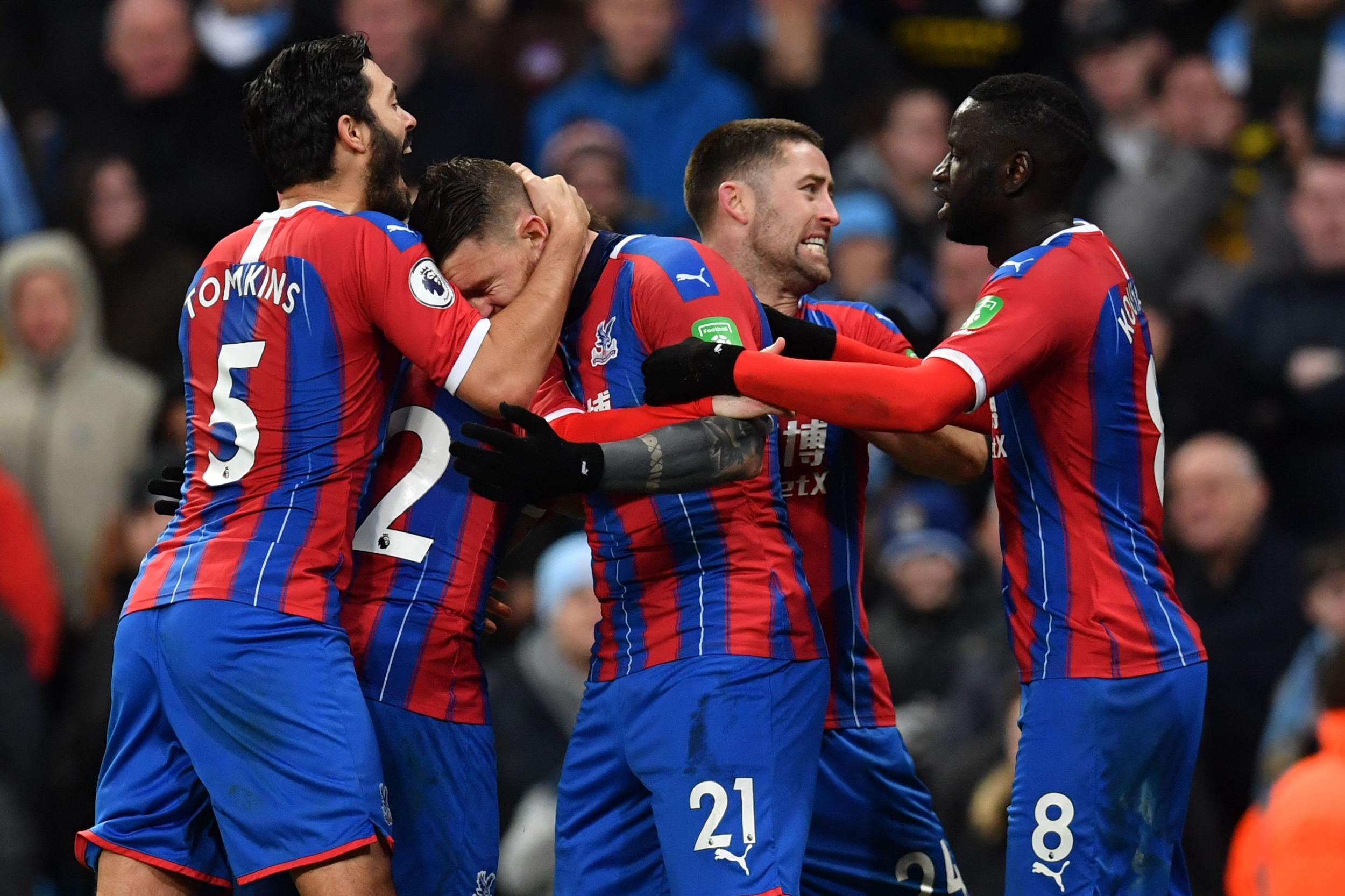 9/20

12. Crystal Palace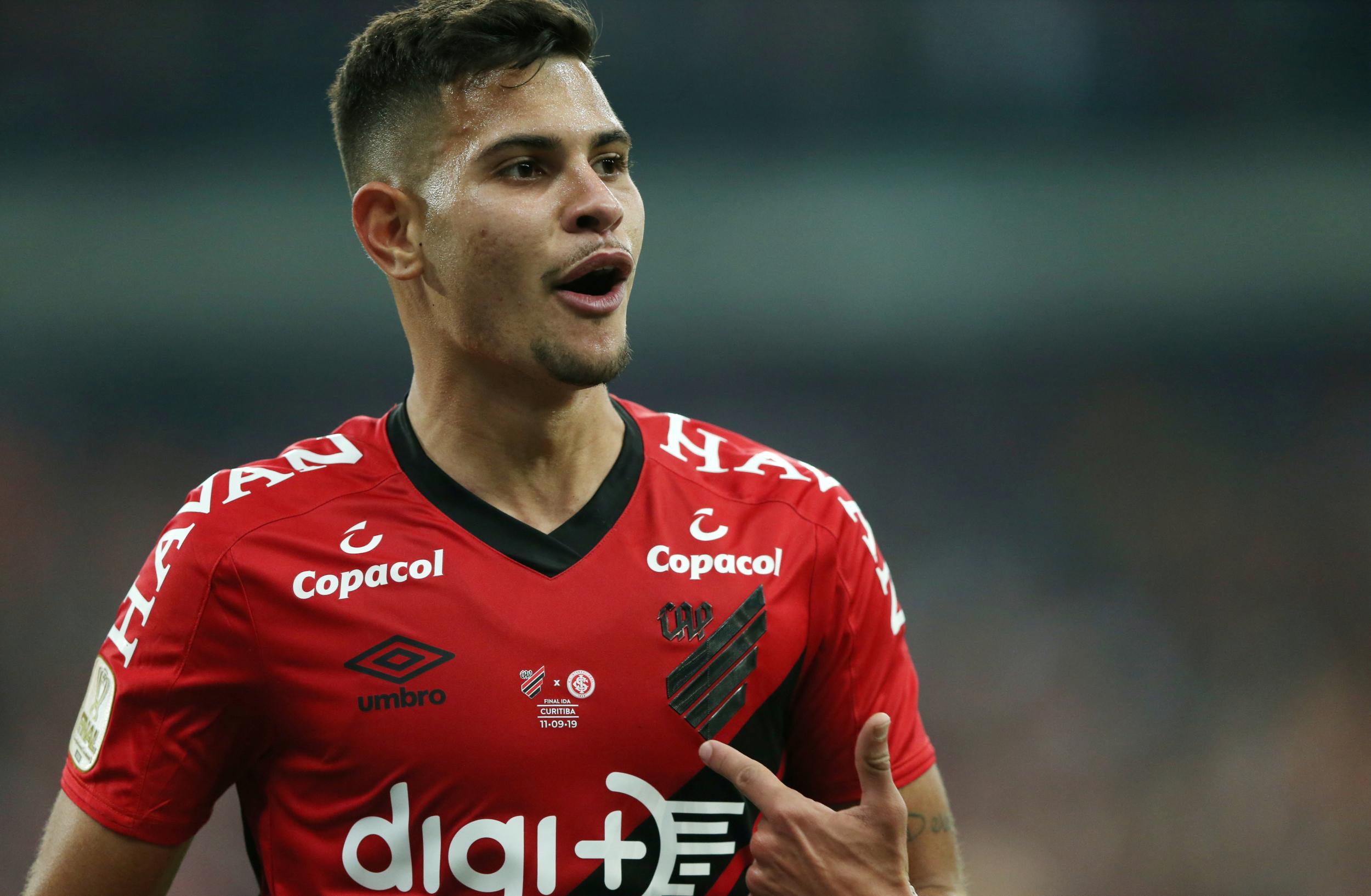 10/20

11. CA Paranaense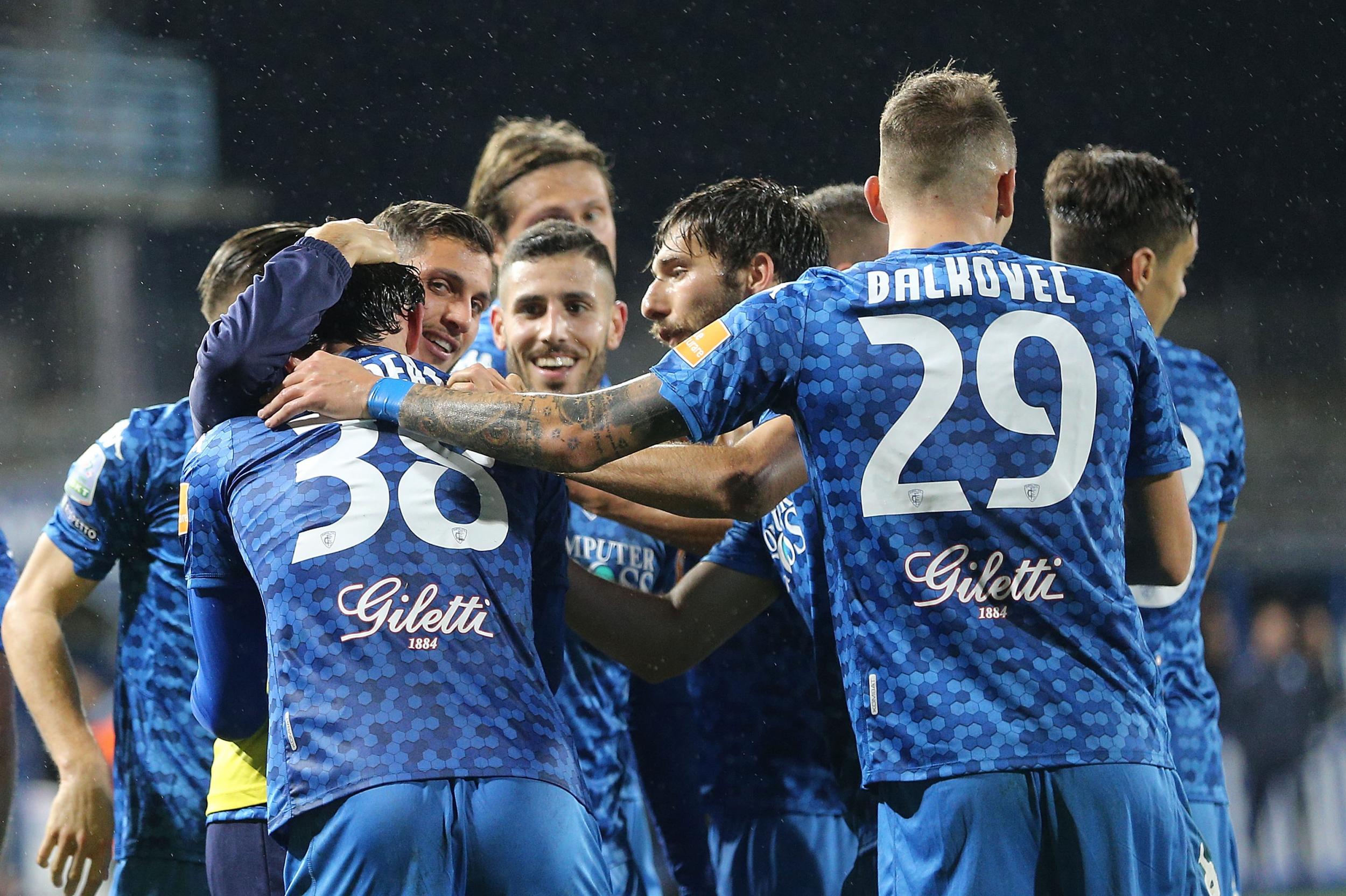 11/20

10. Empoli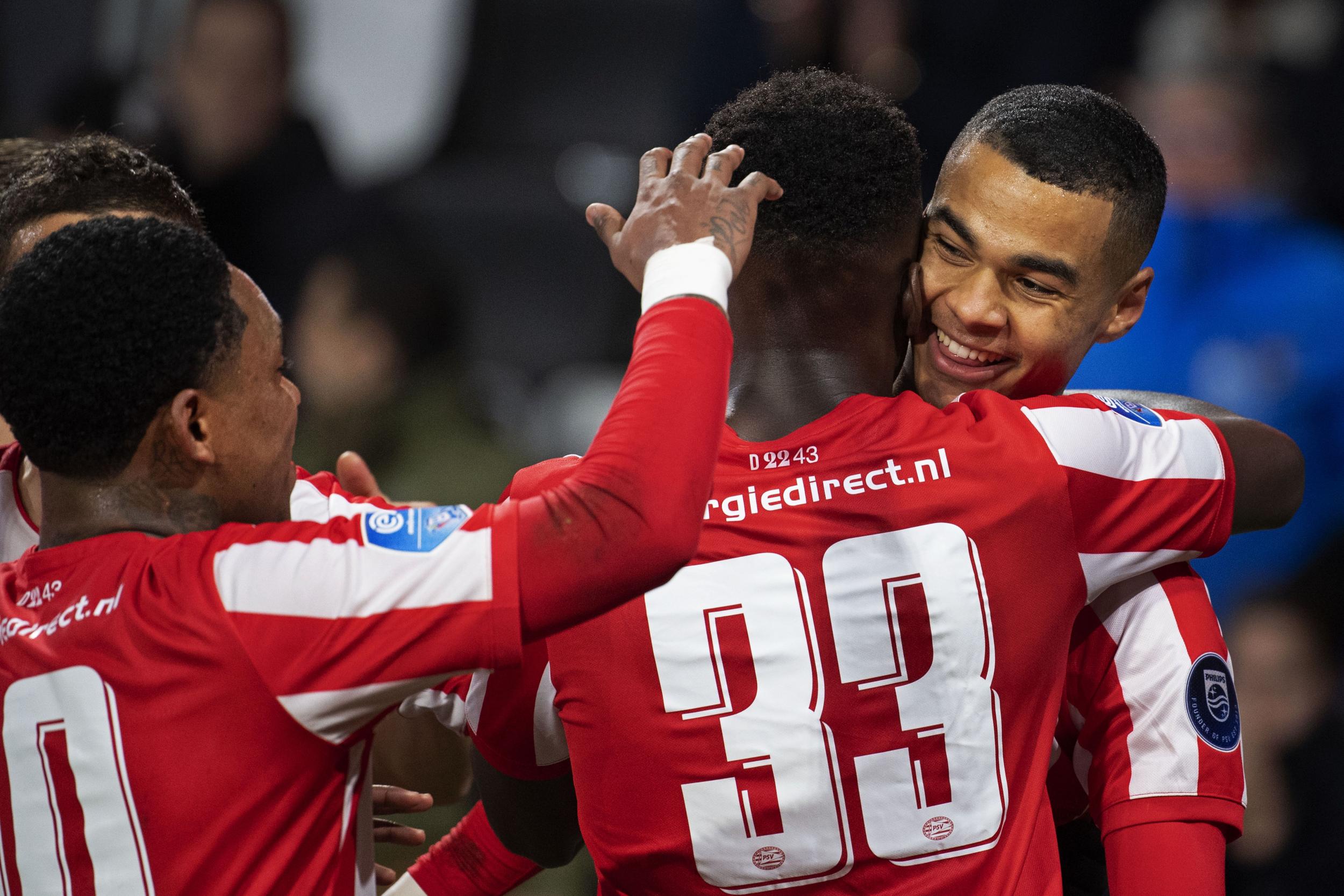 12/20

9. PSV Eindhoven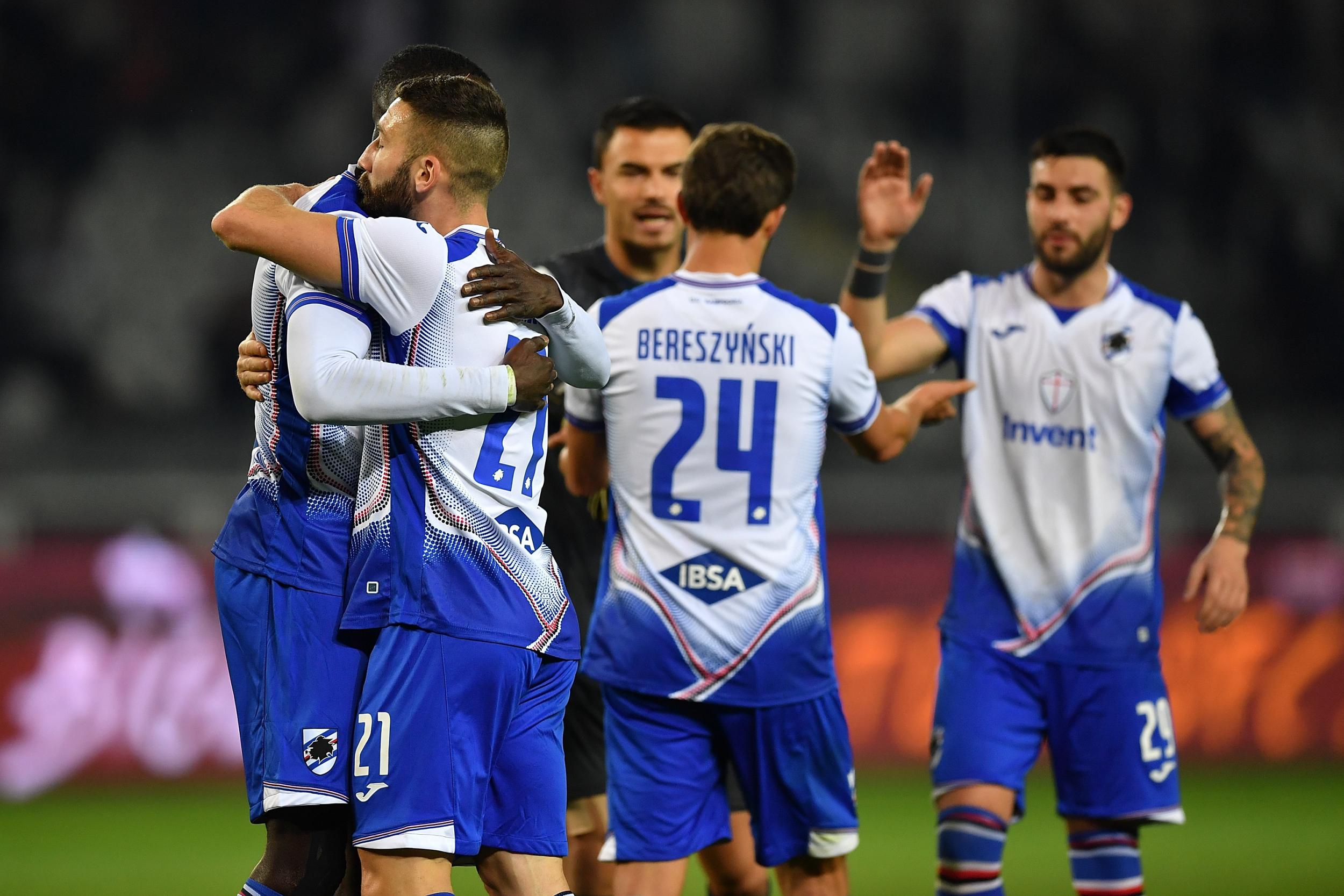 13/20

8. Sampdoria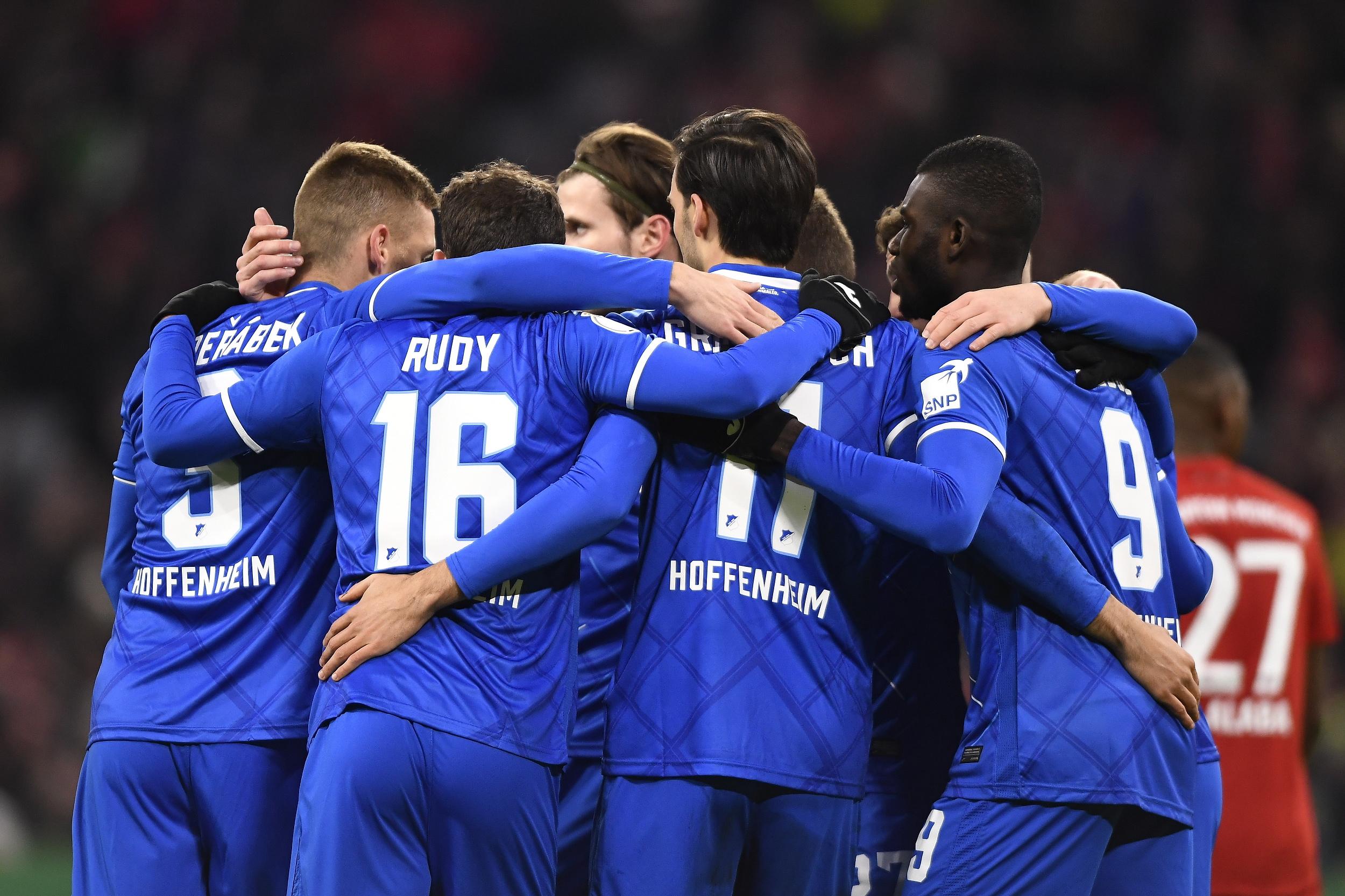 14/20

7. TSG Hoffenheim
15/20

6. LOSC Lille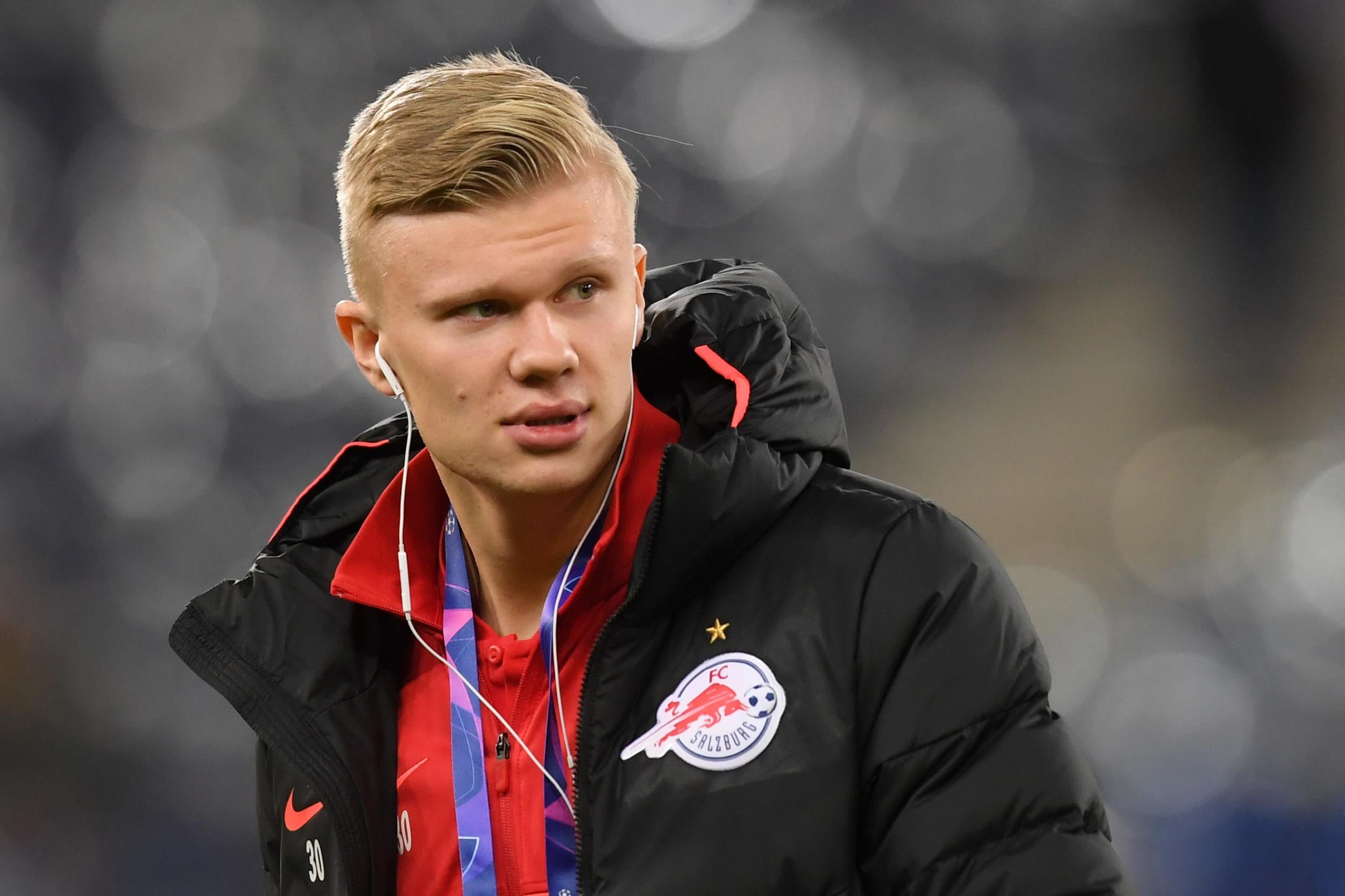 16/20

5. RB Salzburg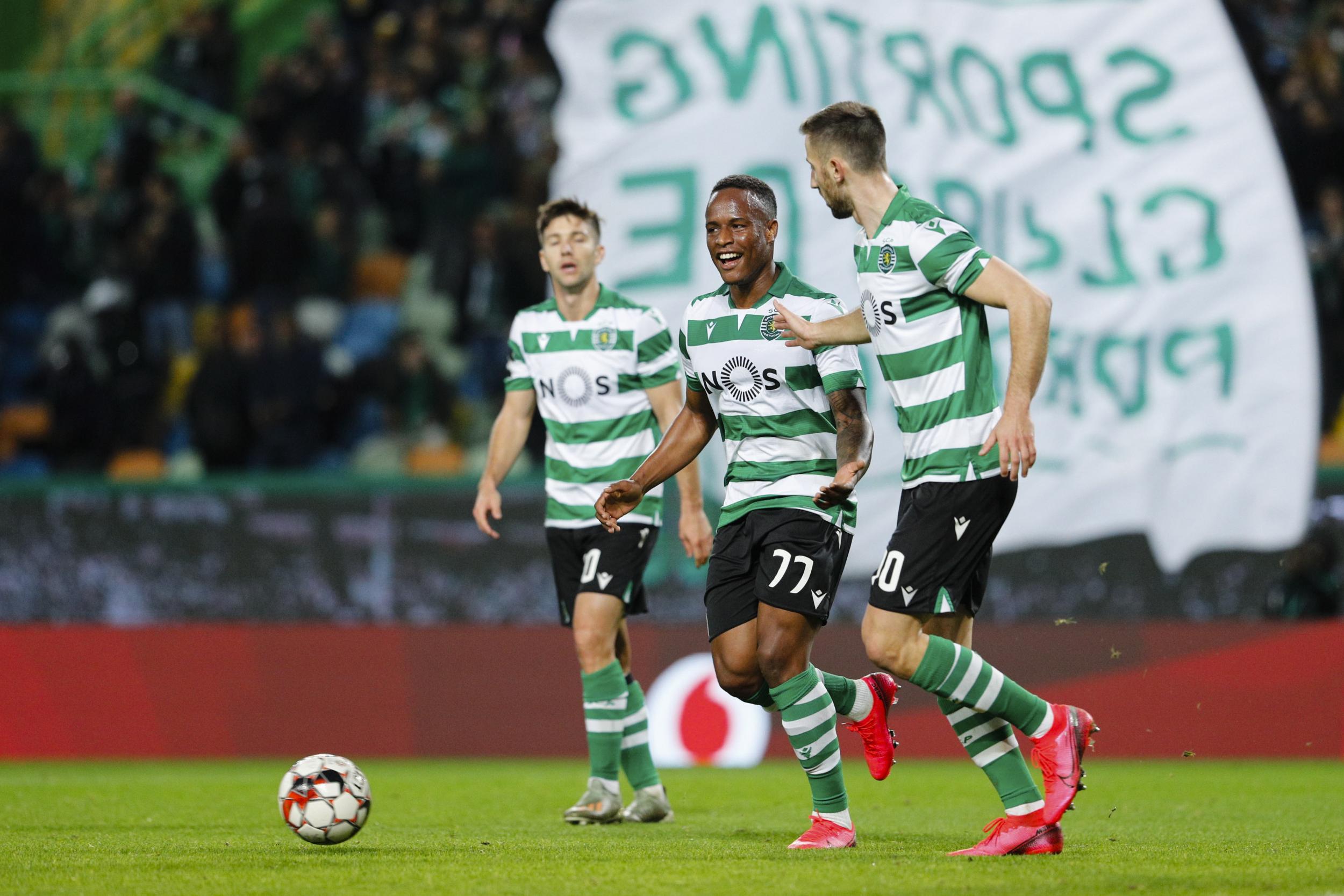 17/20

4. Sporting CP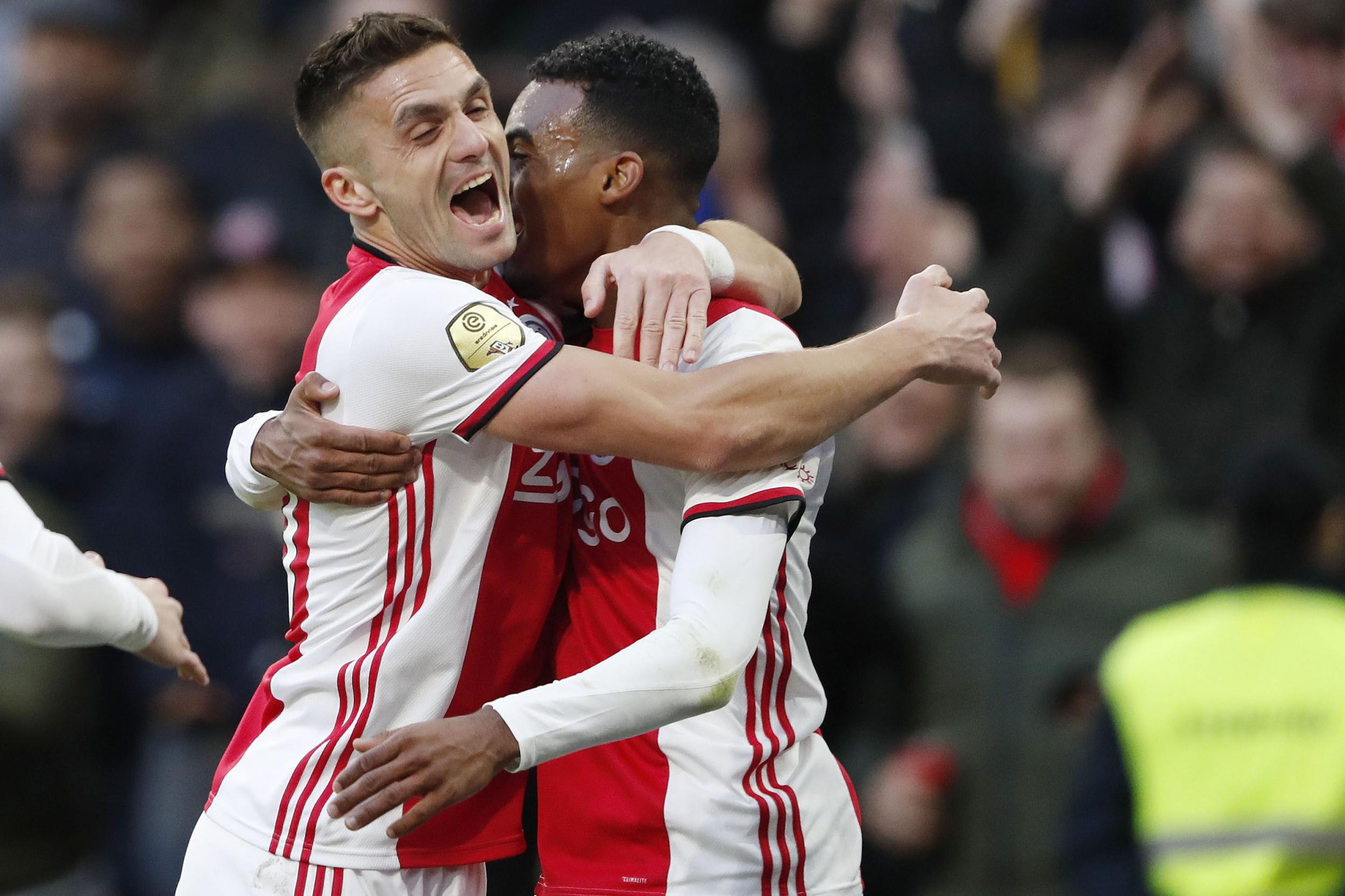 18/20

3. Ajax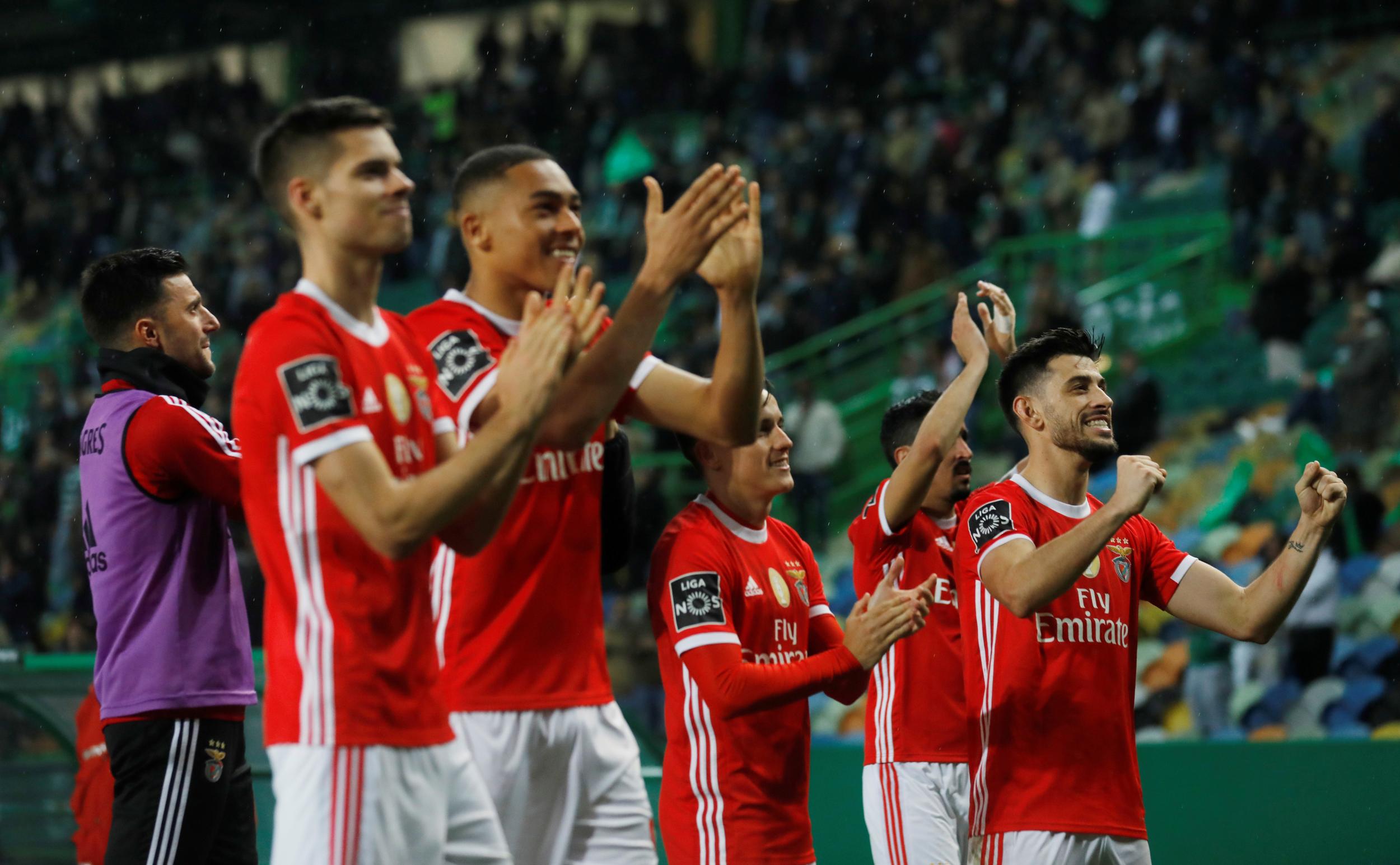 19/20

2. SL Benfica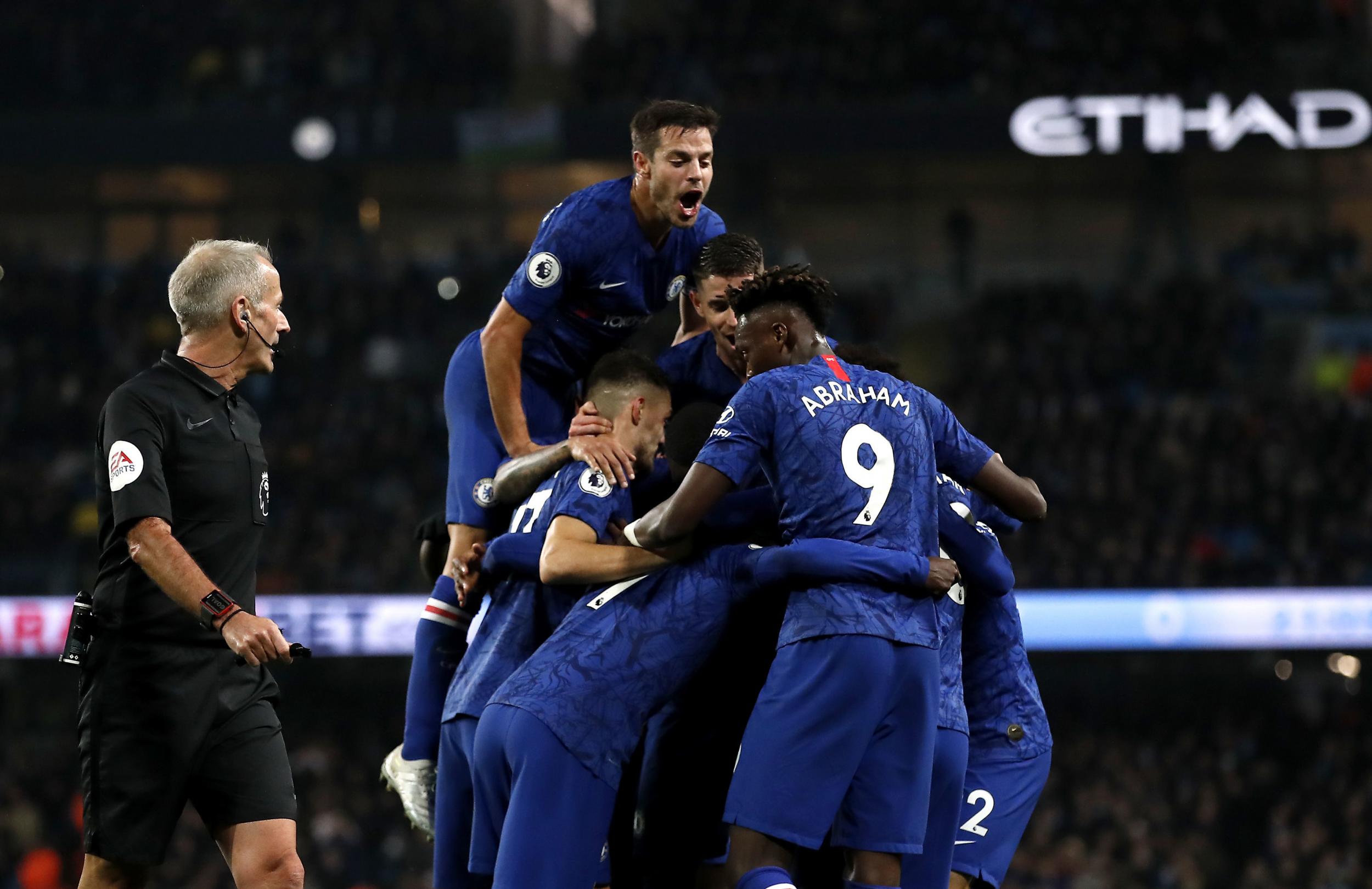 20/20

1. Chelsea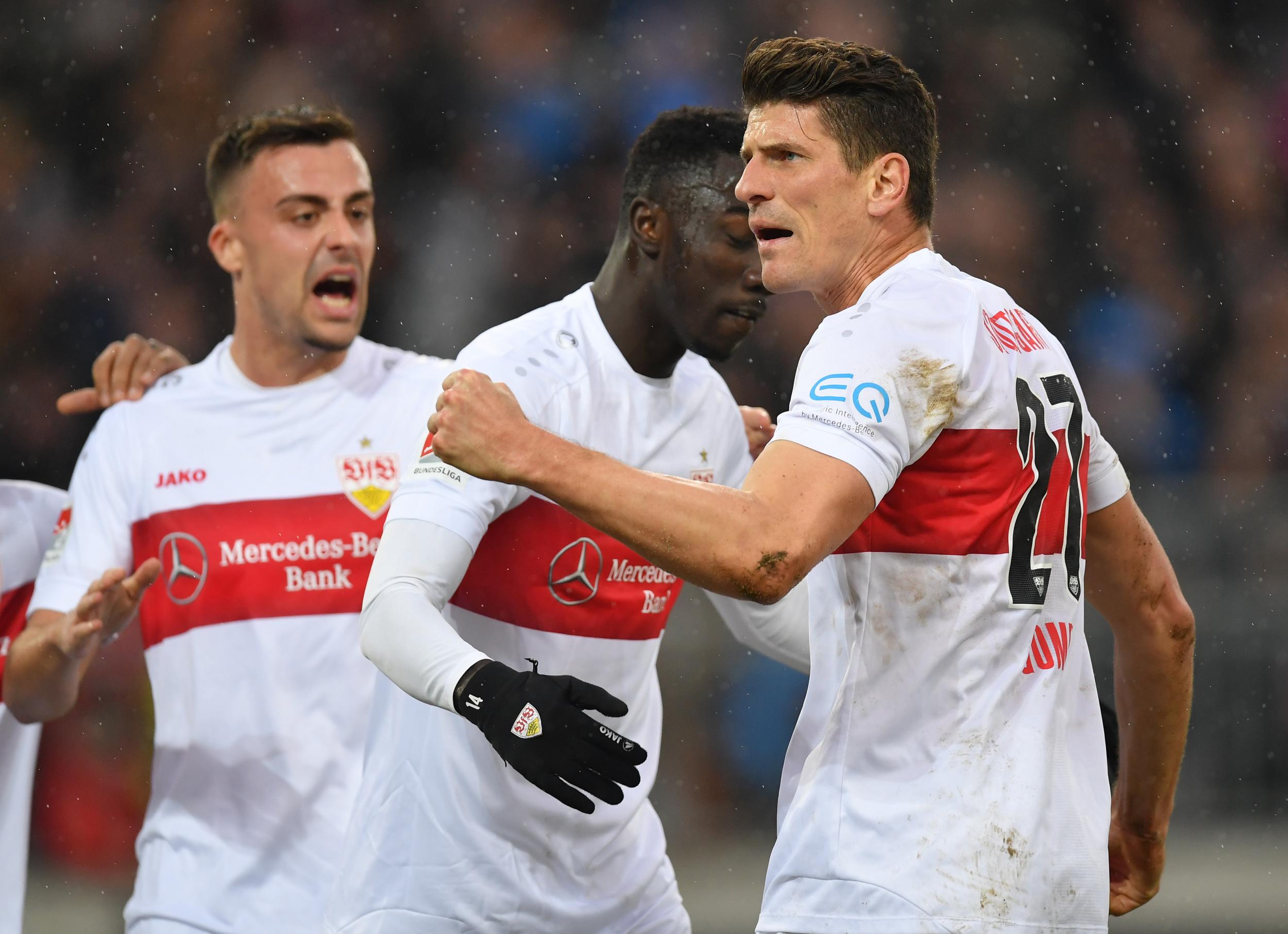 1/20

20. VFB Stuttgart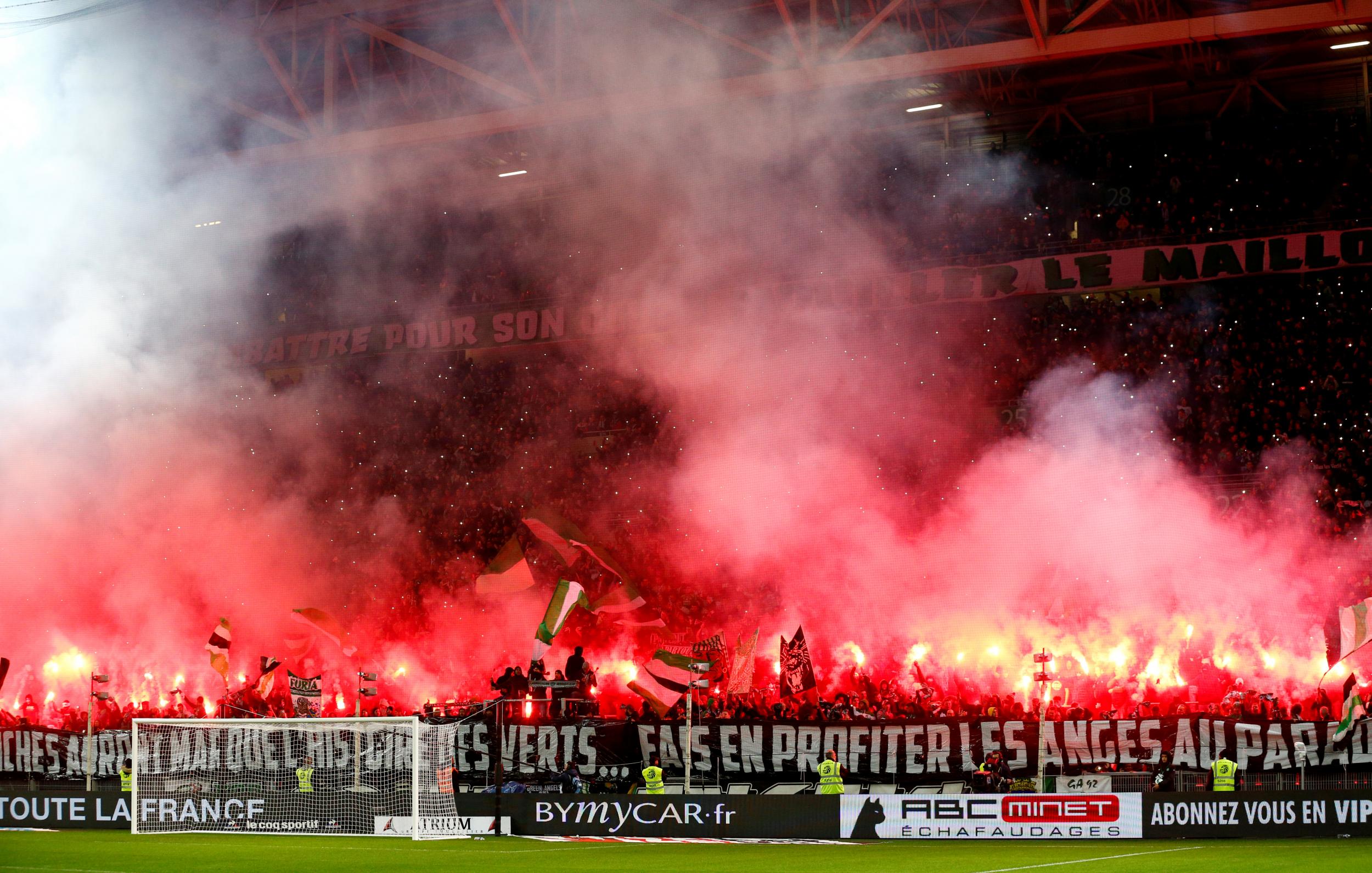 2/20

19. AS Saint-Etienne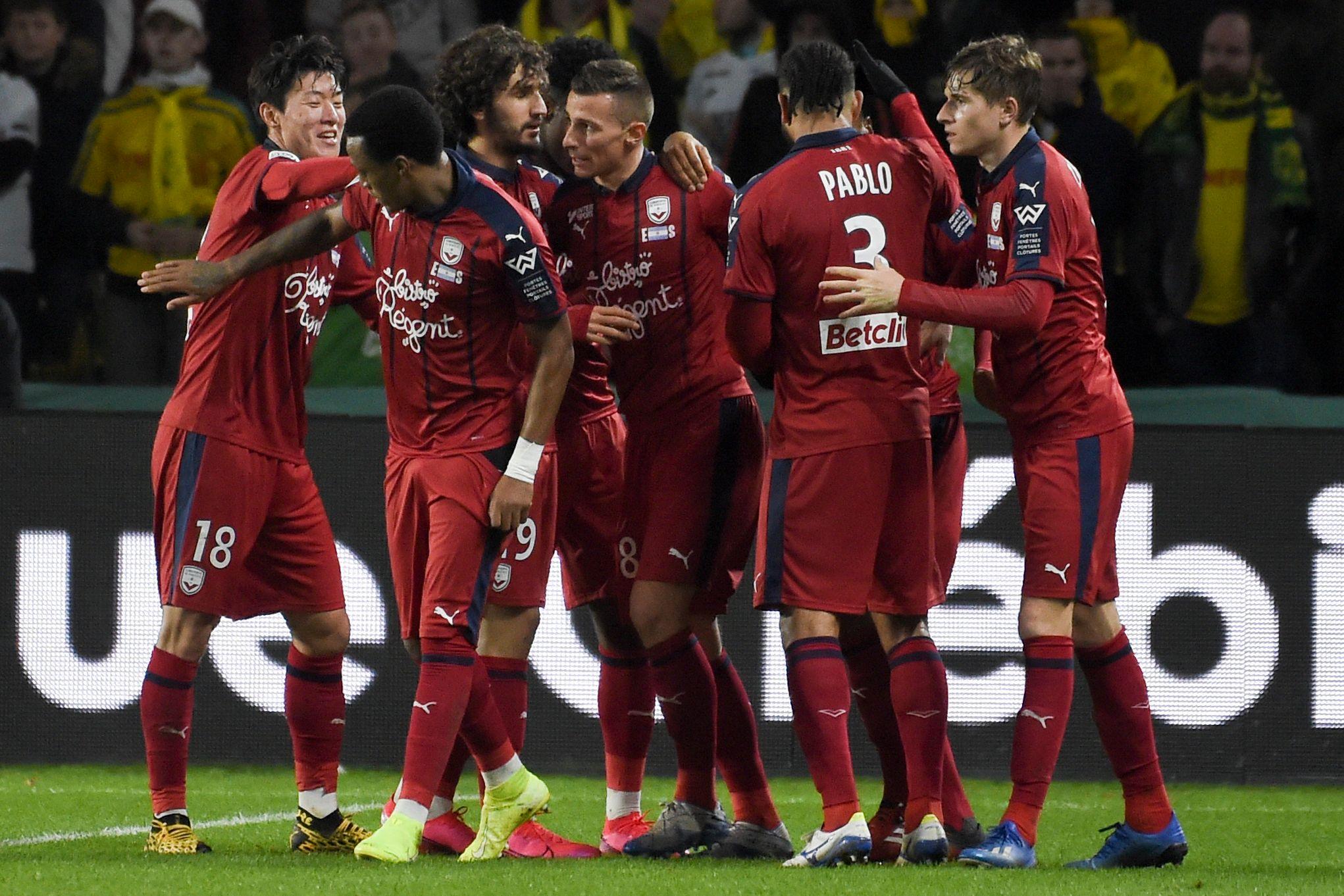 3/20

18. Girondins Bordeaux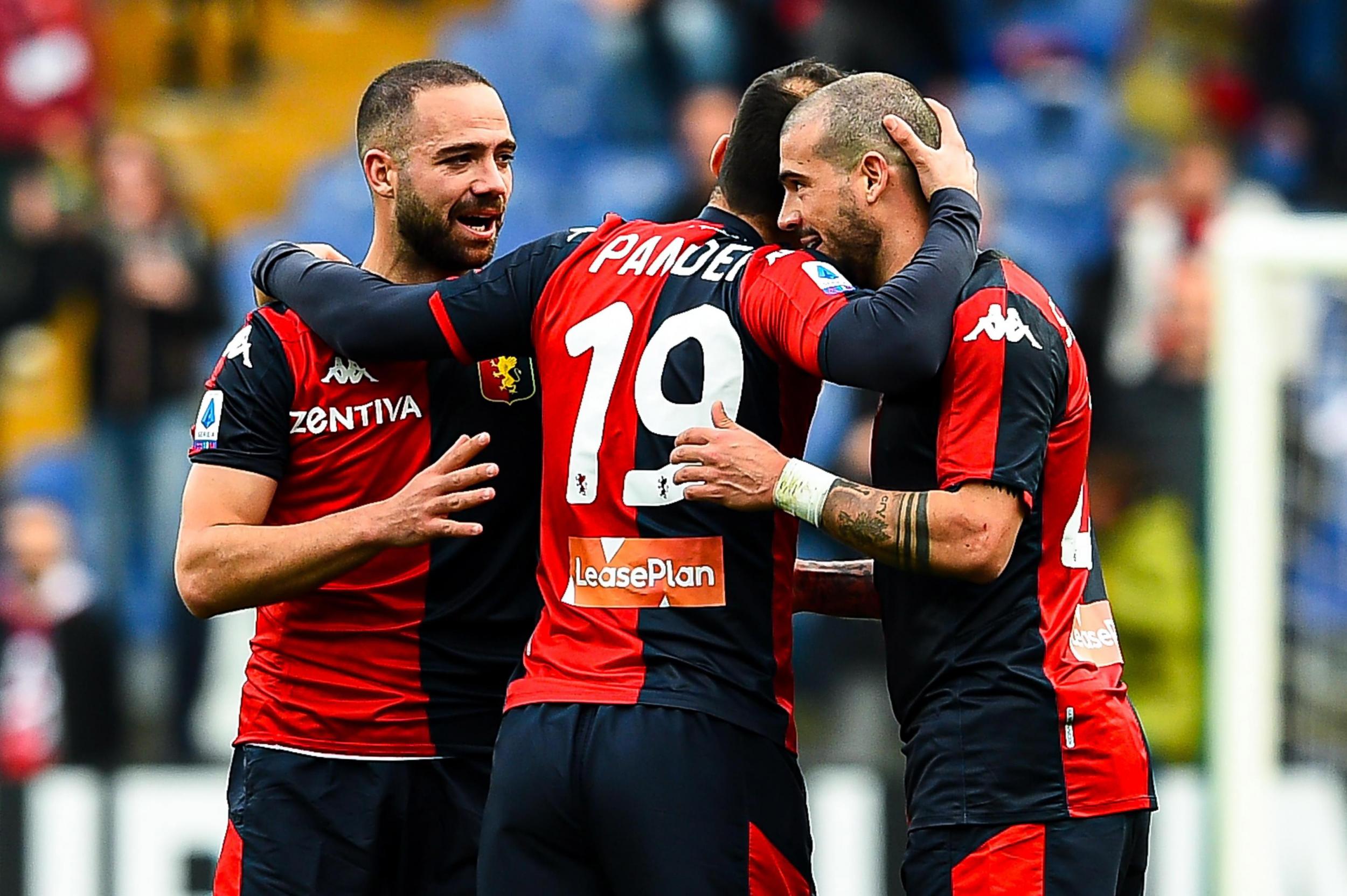 4/20

17. Genoa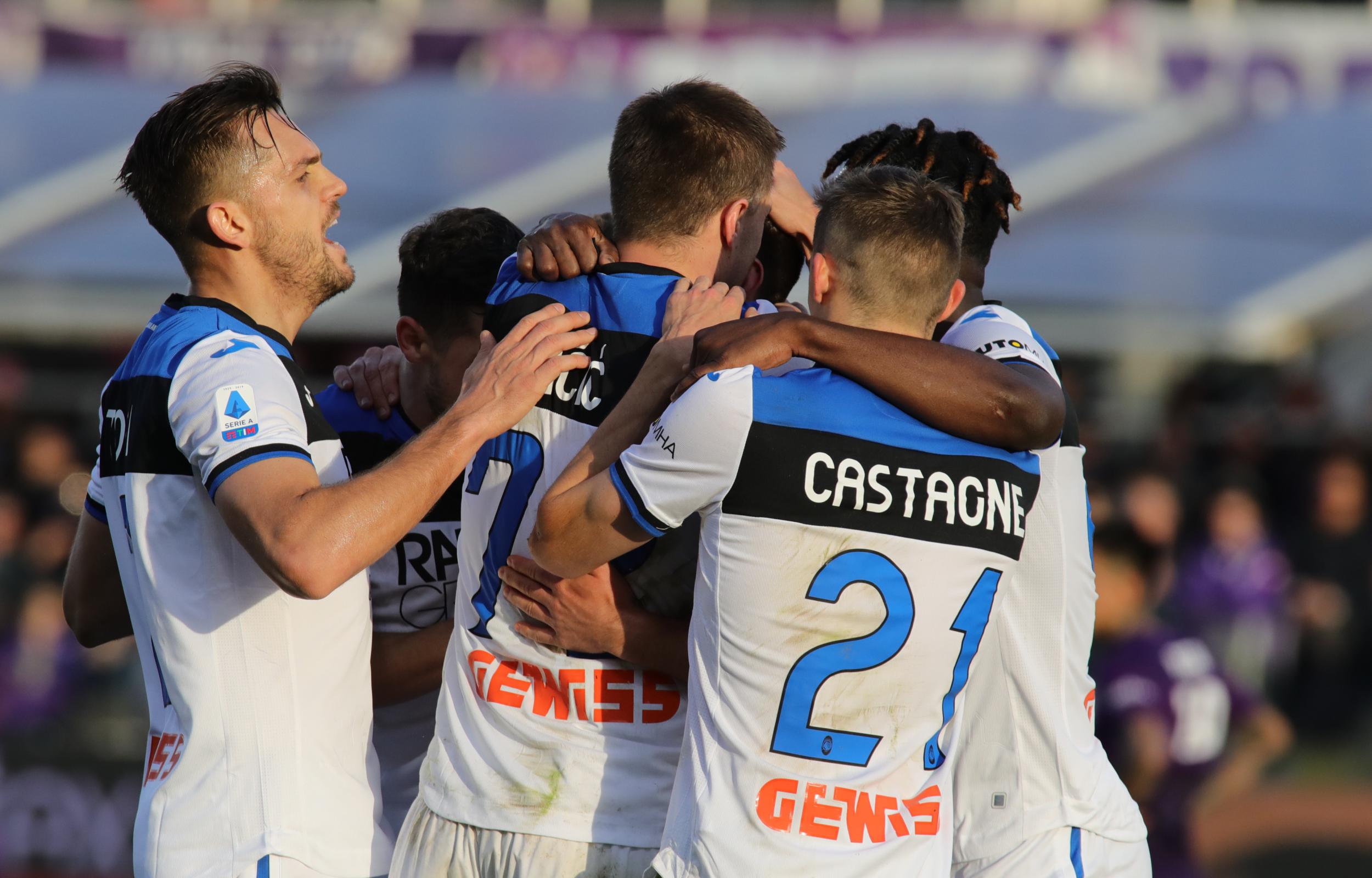 5/20

16. Atalanta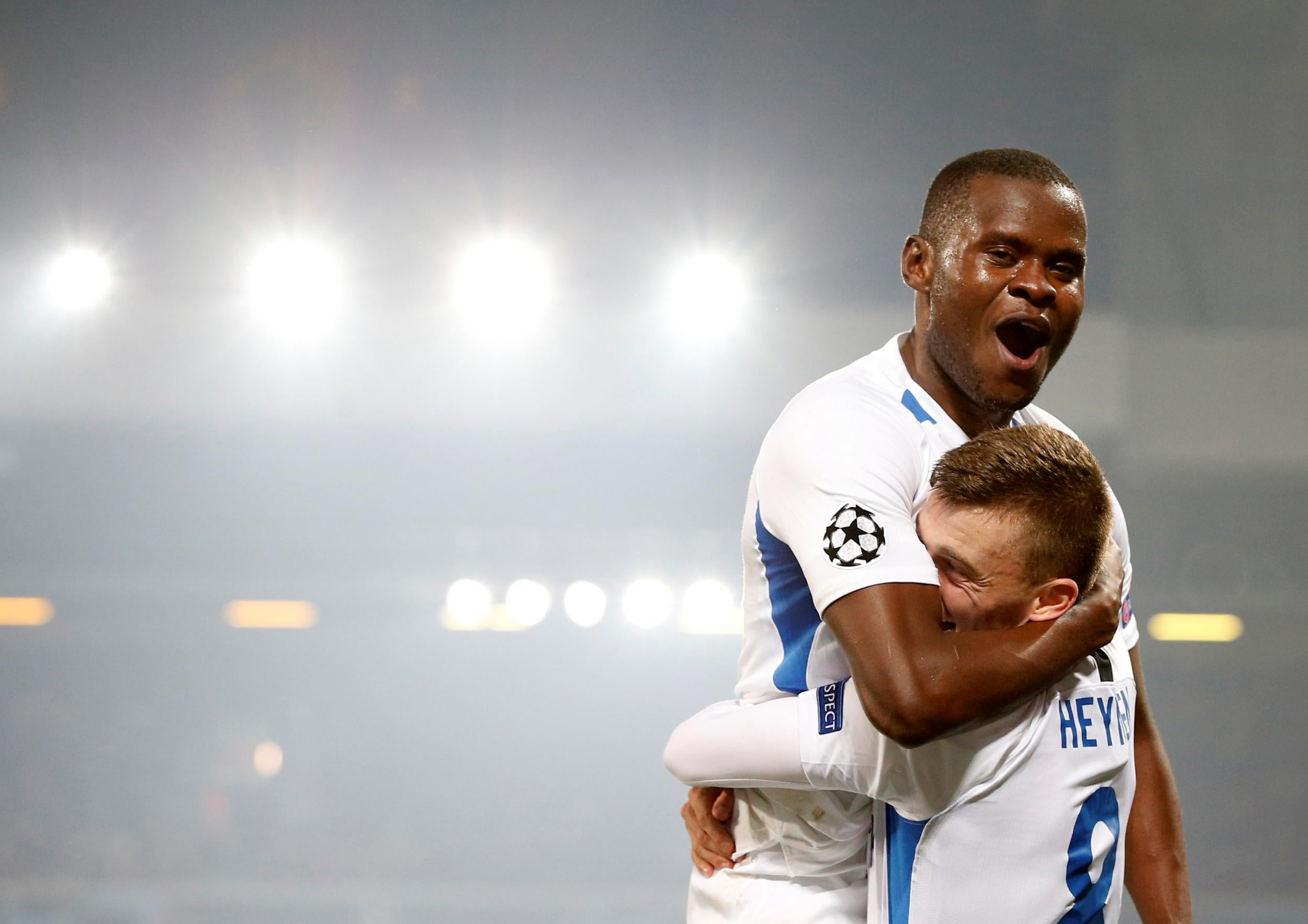 6/20

15. KRC Genk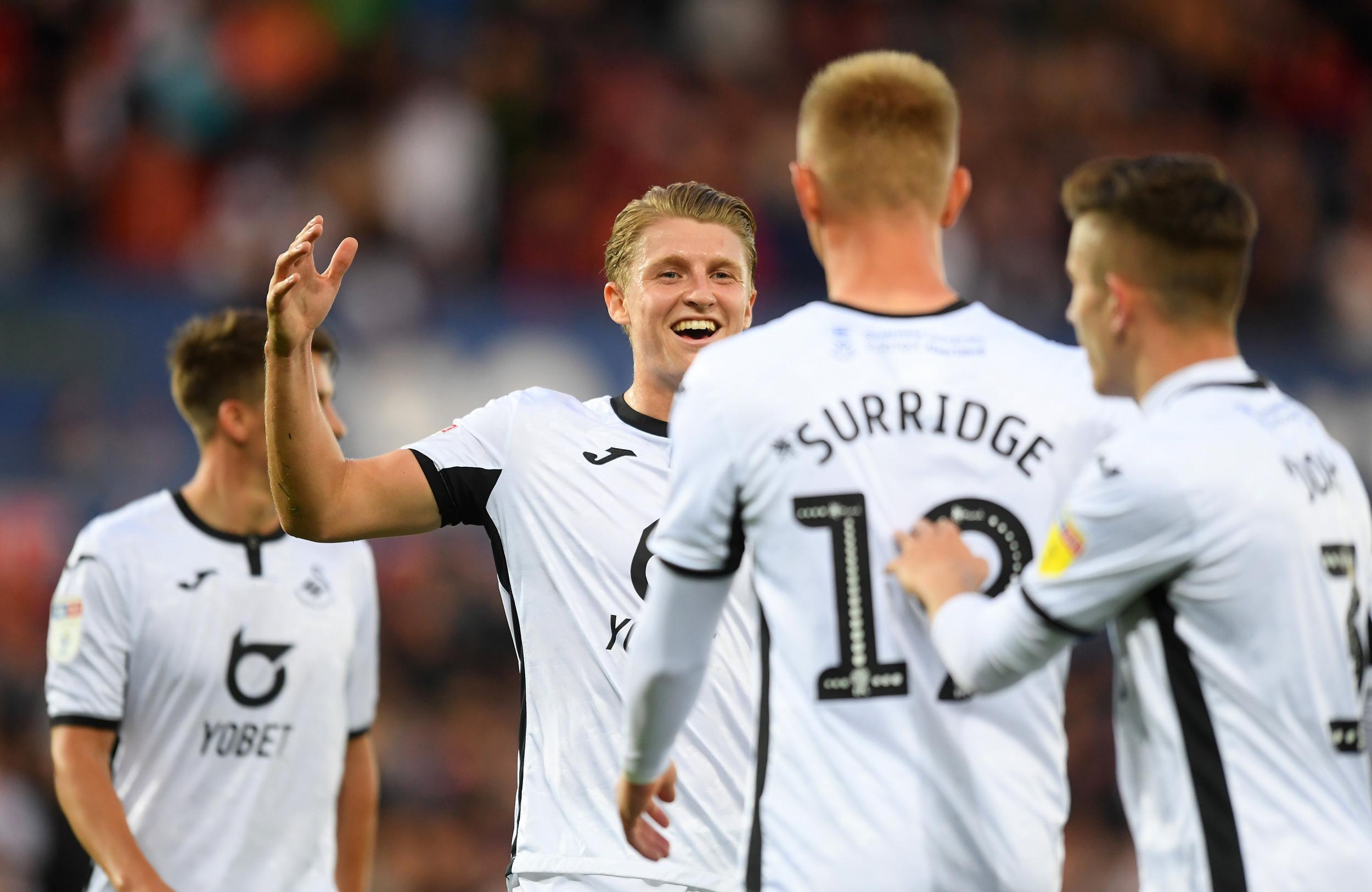 7/20

14. Swansea City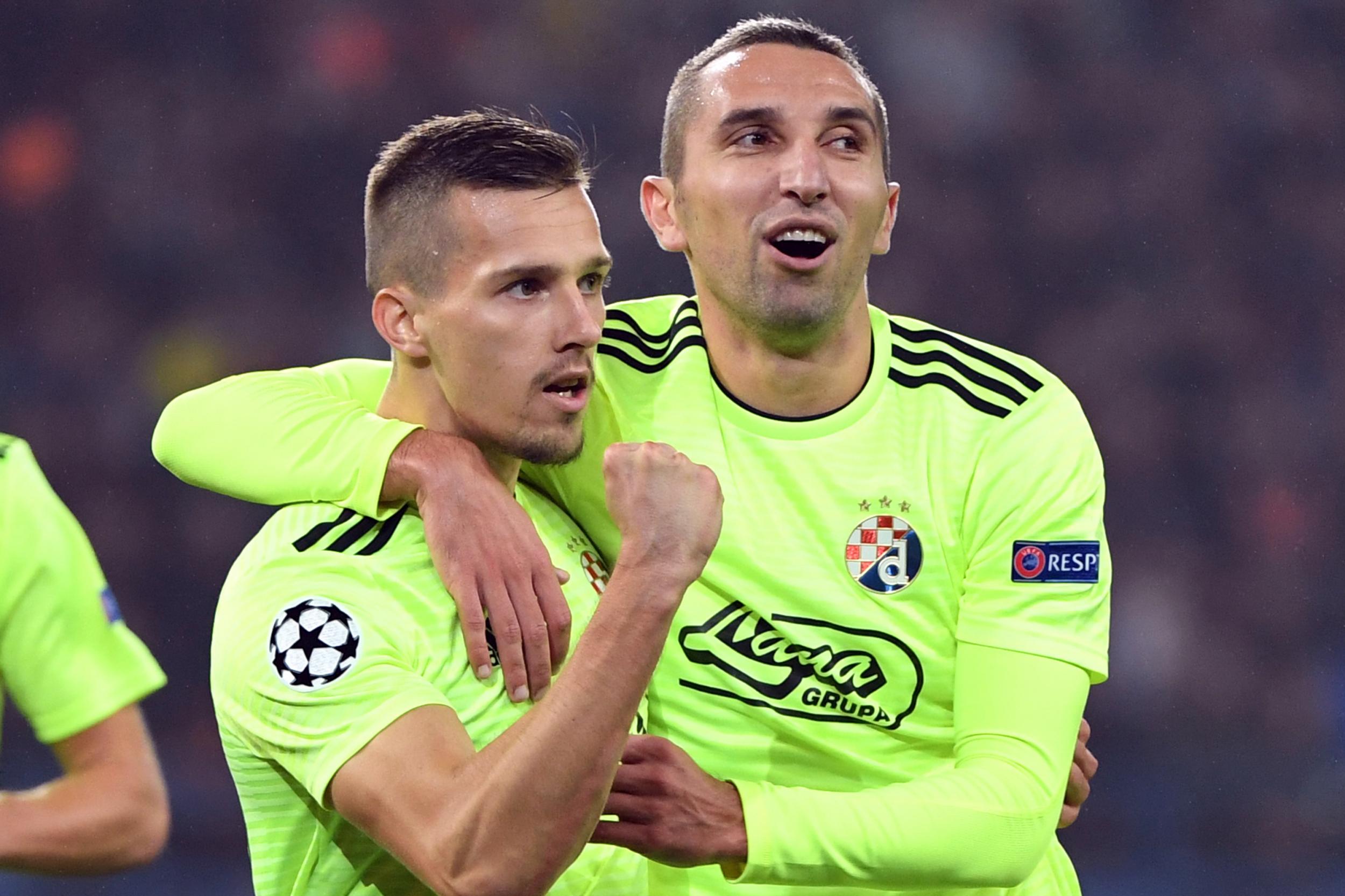 8/20

13. Dinamo Zagreb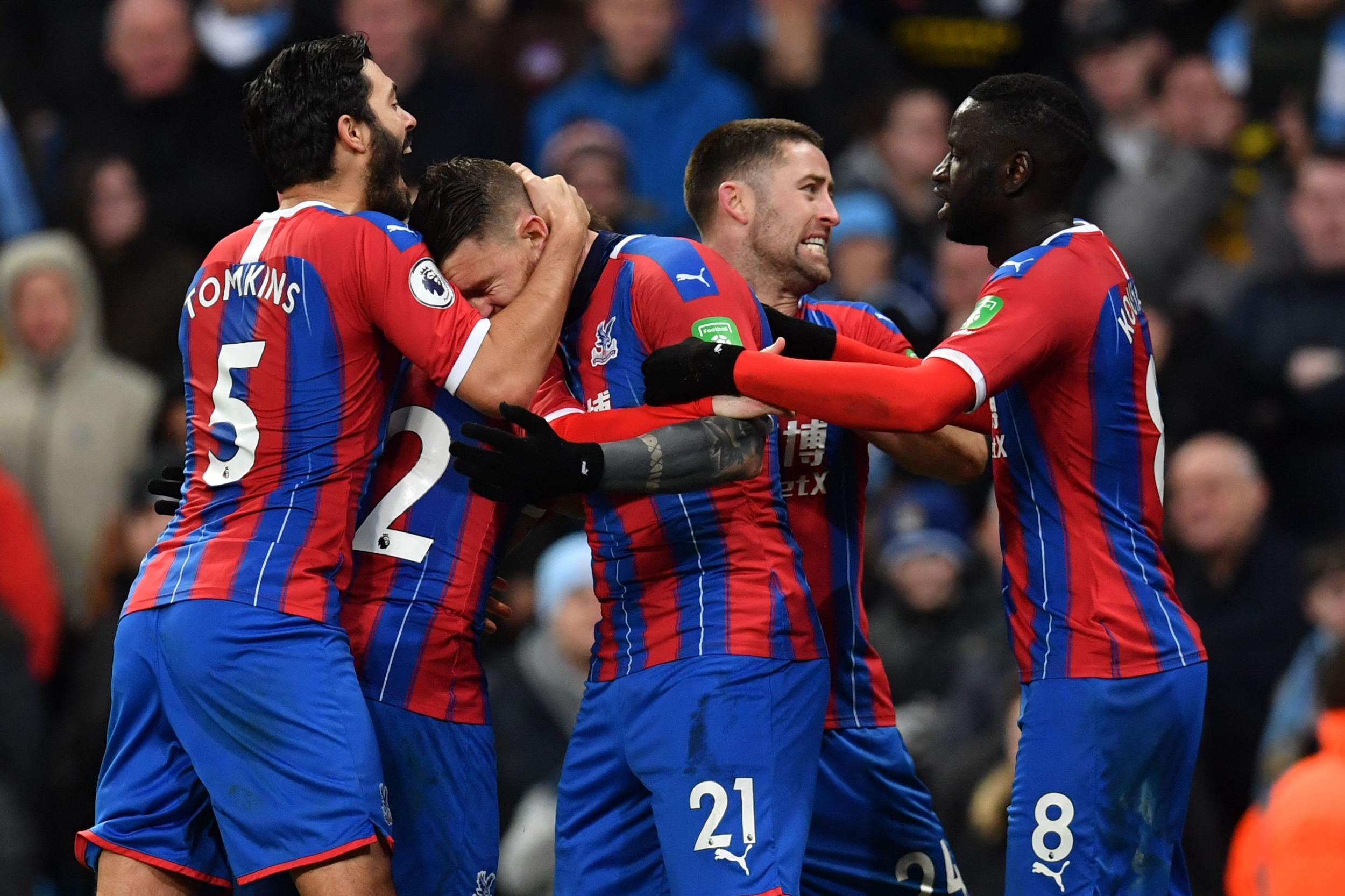 9/20

12. Crystal Palace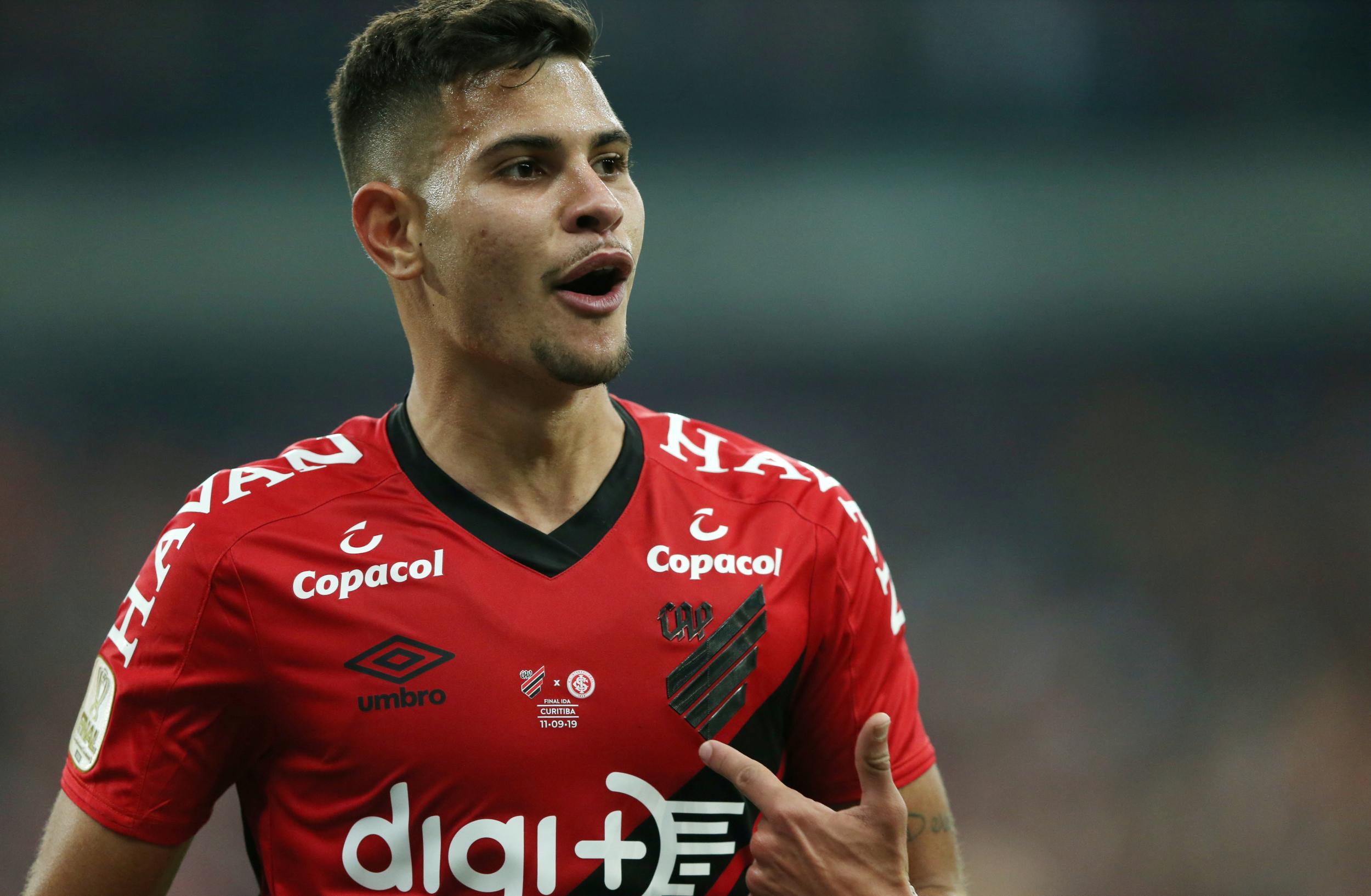 10/20

11. CA Paranaense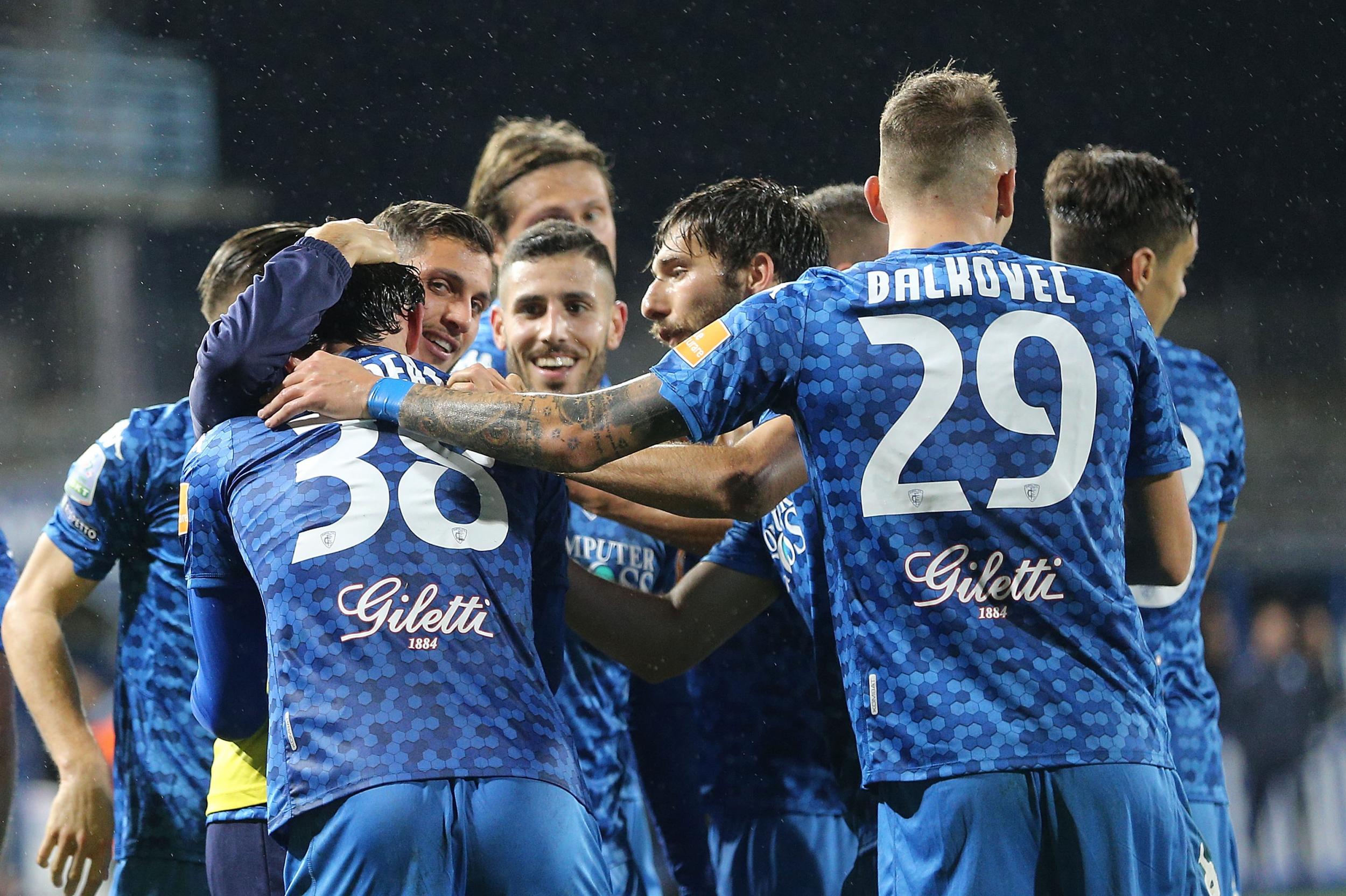 11/20

10. Empoli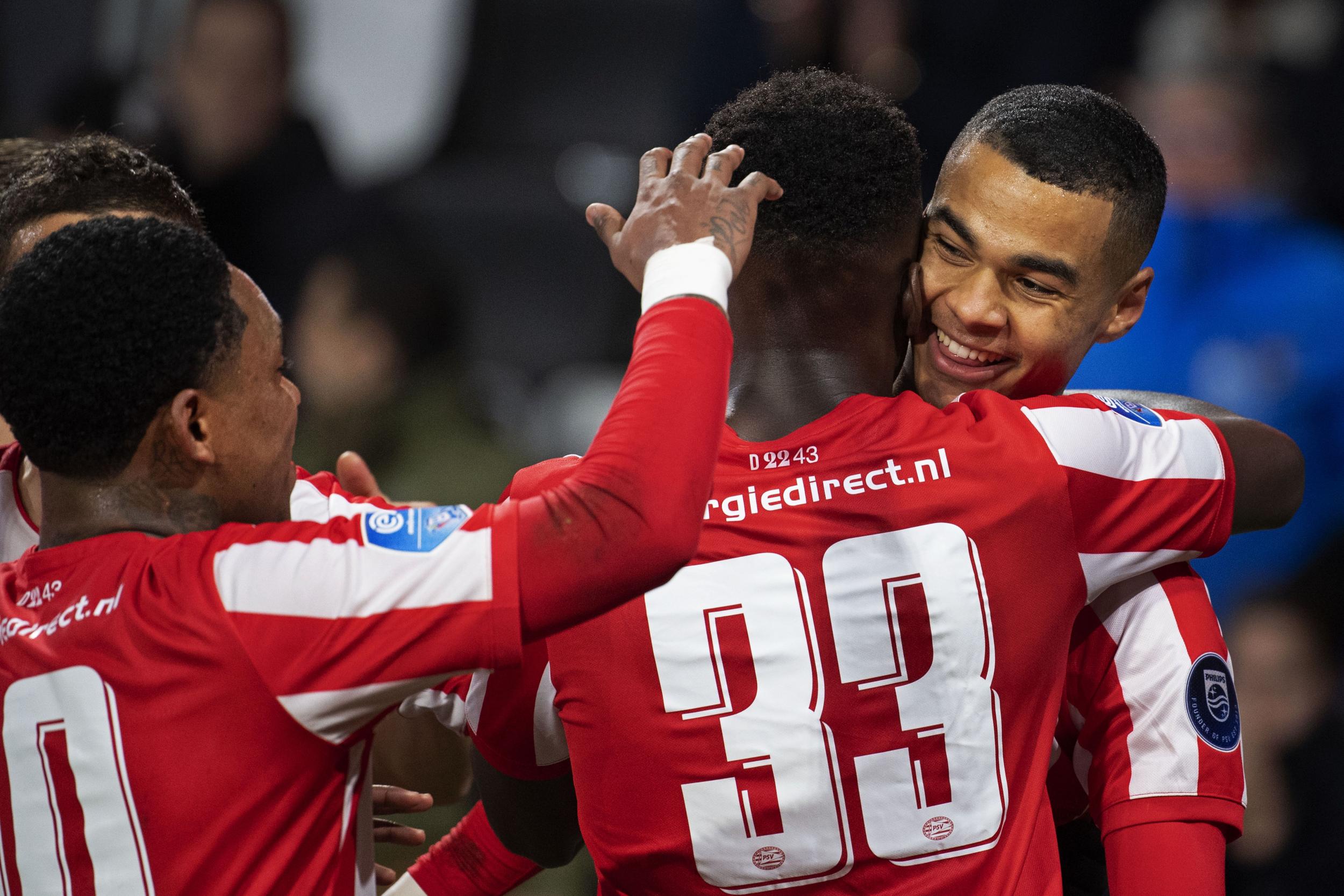 12/20

9. PSV Eindhoven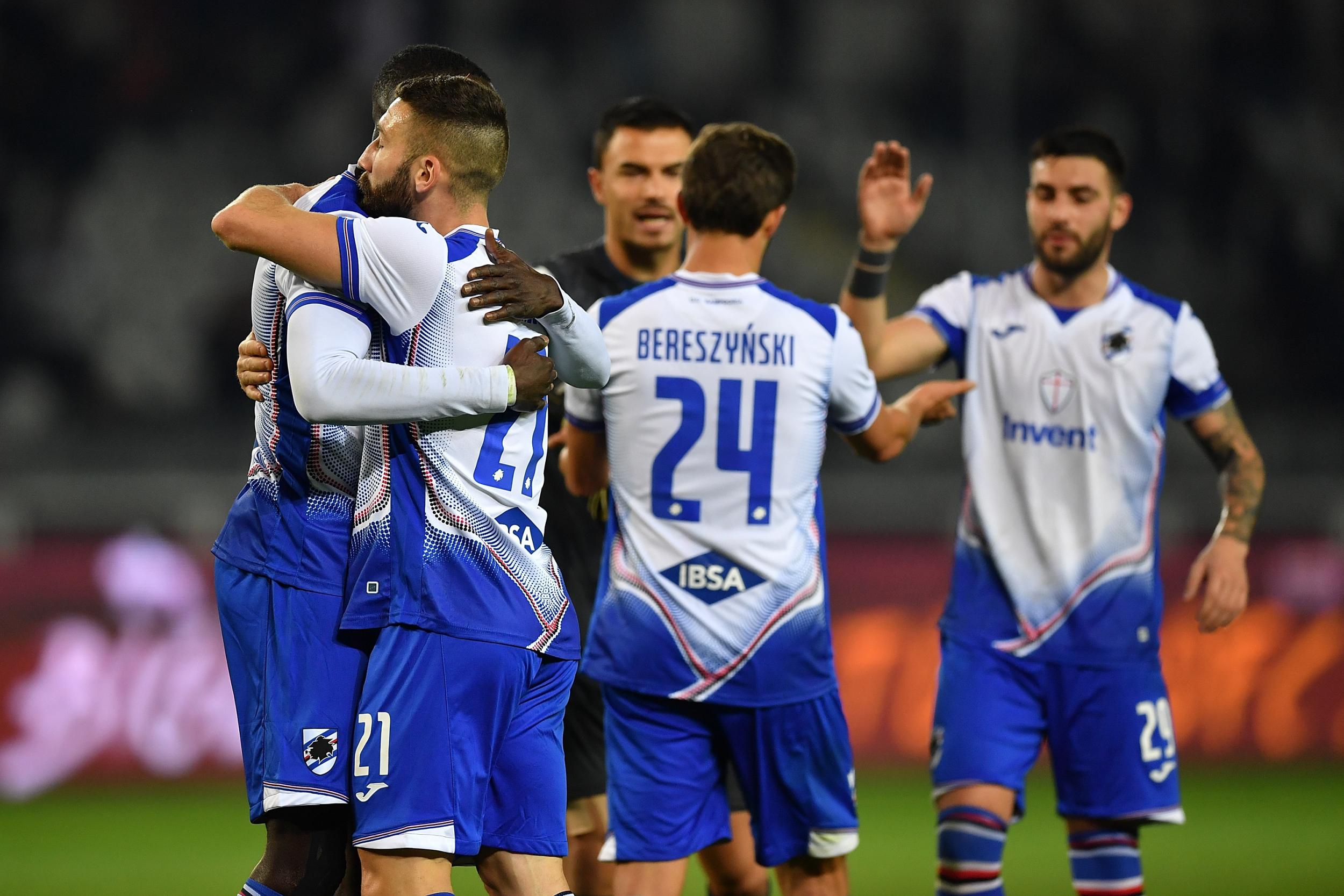 13/20

8. Sampdoria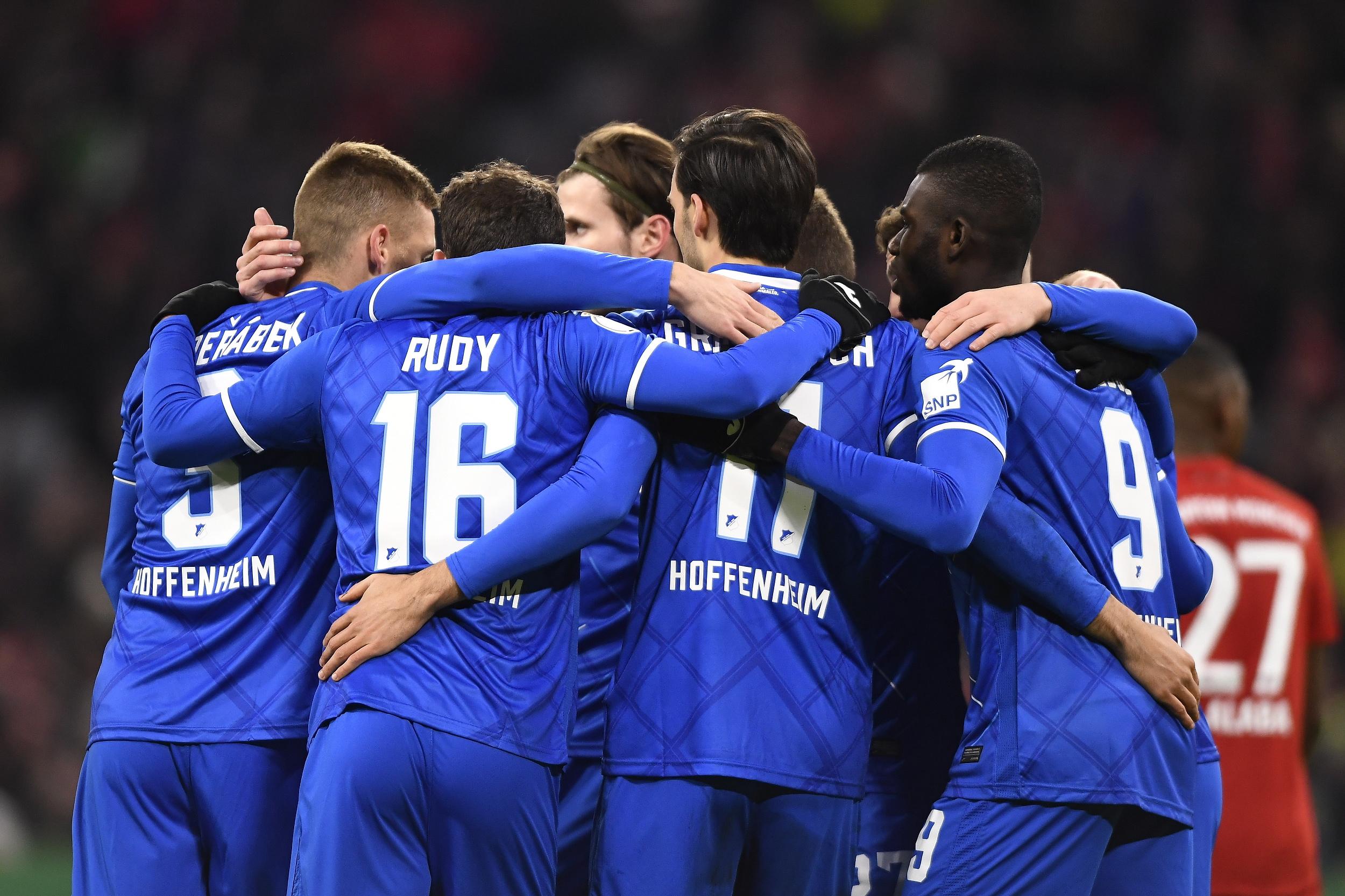 14/20

7. TSG Hoffenheim
15/20

6. LOSC Lille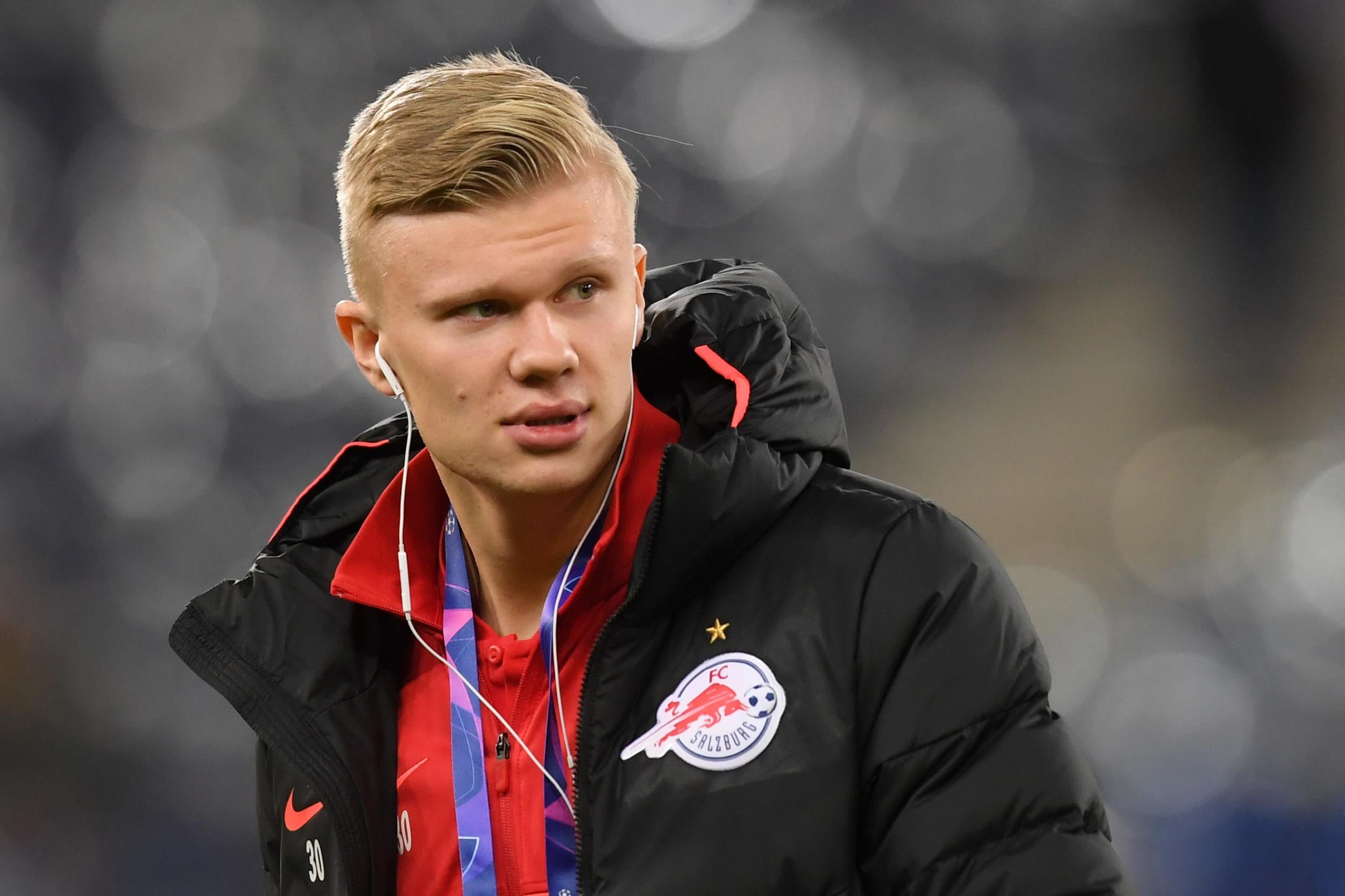 16/20

5. RB Salzburg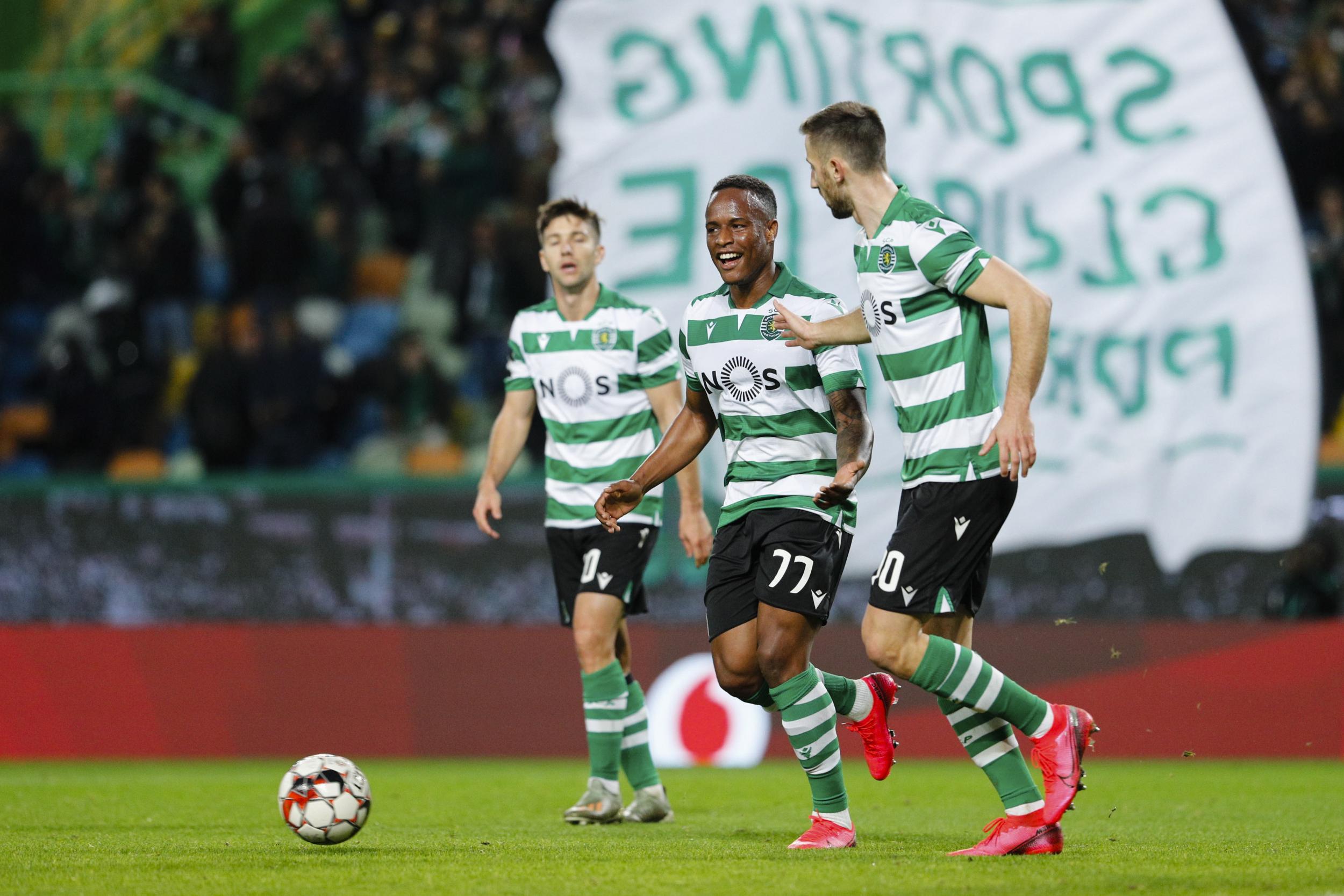 17/20

4. Sporting CP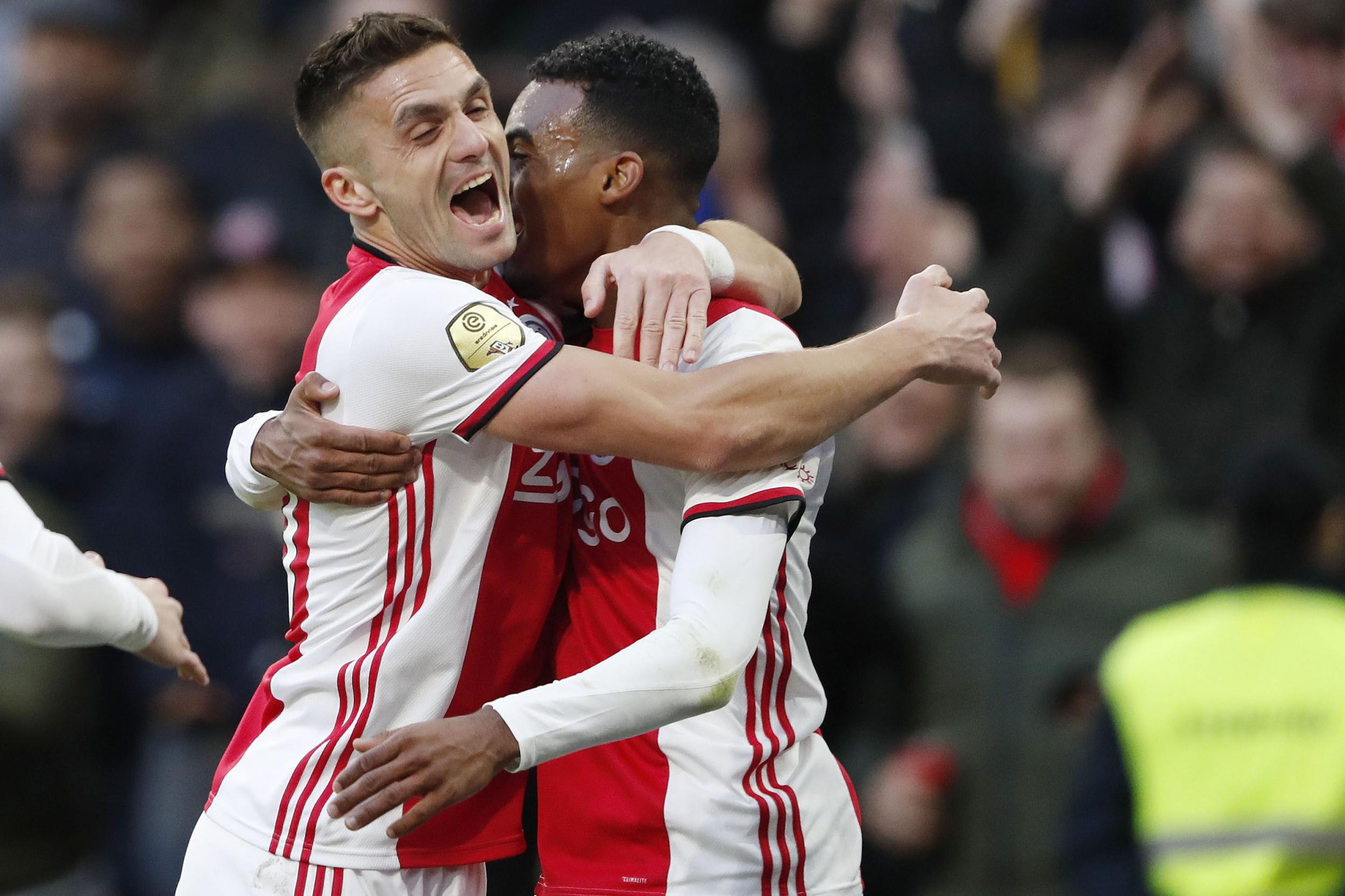 18/20

3. Ajax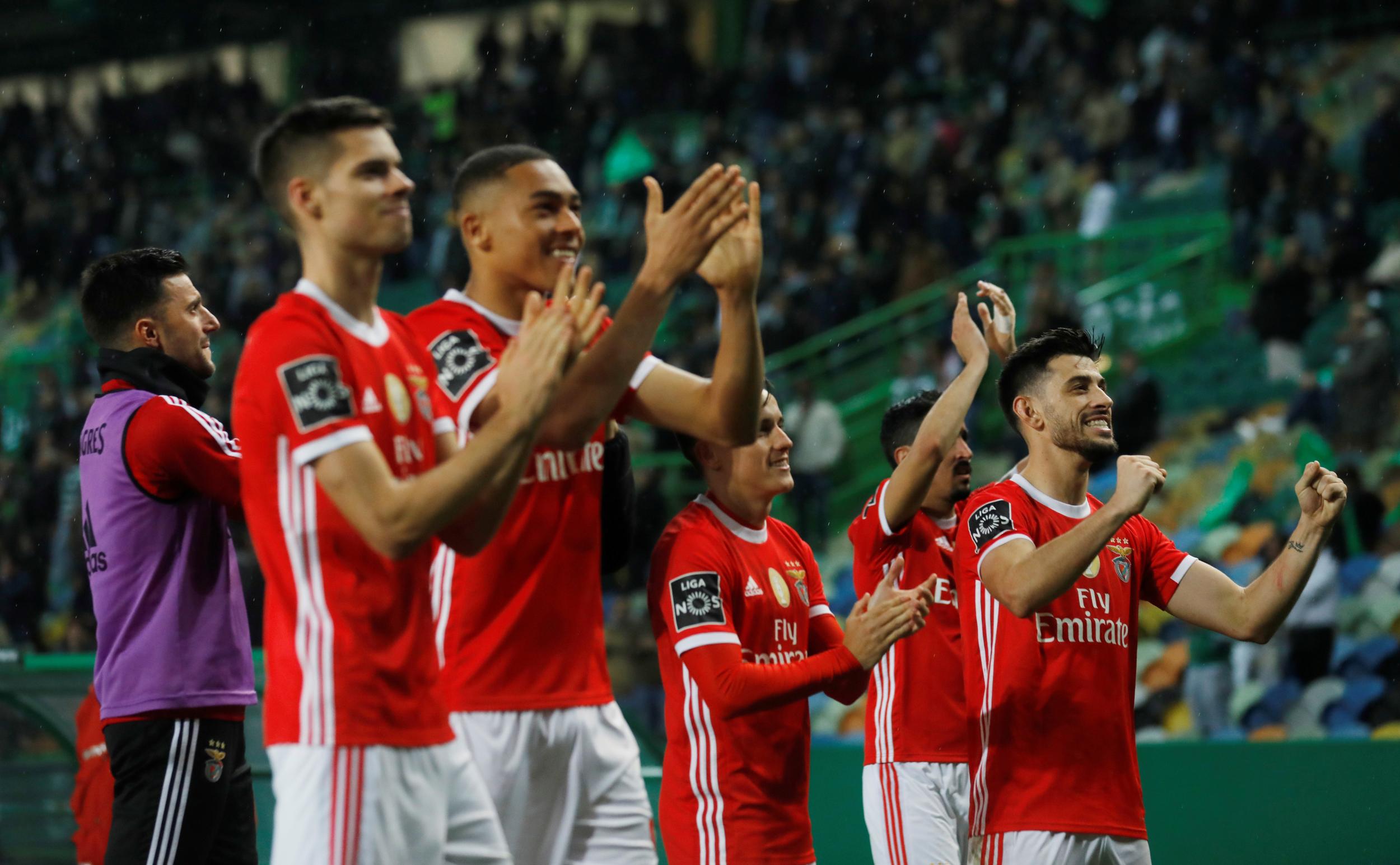 19/20

2. SL Benfica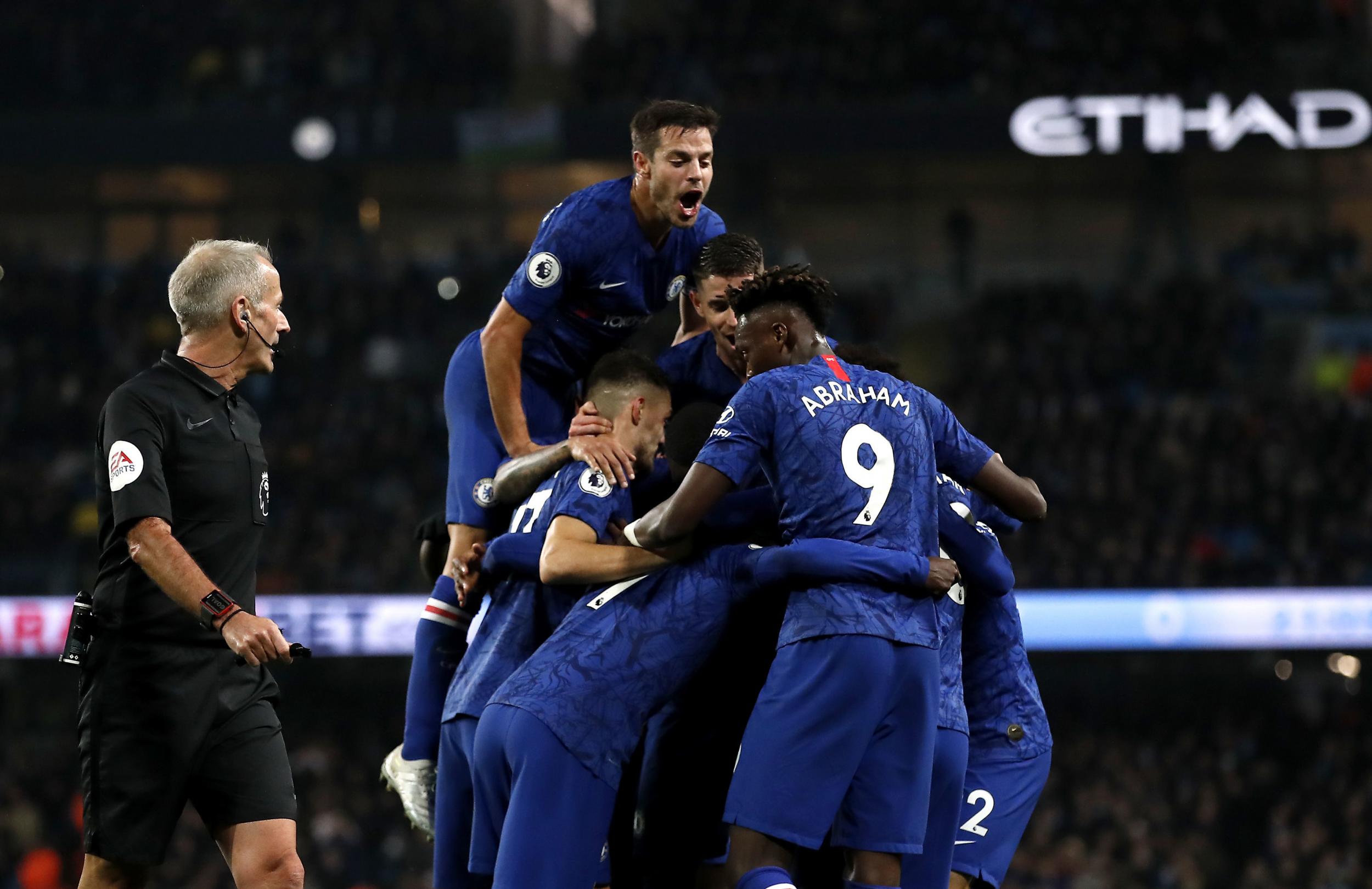 20/20

1. Chelsea

Taylor insists that each club needs to find an agreement with their players that suits all parties, given each club possesses different financial incomes and outgoings that will affect what they can and can't give up.

"What (the players) are saying is that it needs every club in its own locality to work things out for themselves – you can't have one suit fitting all sizes because there is such a variance in income and expenditure," Taylor added.

"It needs to be round the table with all the facts revealed and then I can assure you that players will come to a position that is mindful about keeping their club alive and in good health as well as their jobs alive."

It was revealed at the weekend that talks between the 20 Premier League clubs and captain turned ugly, with the players making it clear that they want to see the money from any agreement go towards good causes such as the National Health Service, rather than in the pockets of the clubs or towards lucrative transfers for players who will end up replacing those who make the sacrifices.

Source: Read Full Article