Ruben Loftus-Cheek: Chelsea midfielder 'hardened' by injury but in no rush with recovery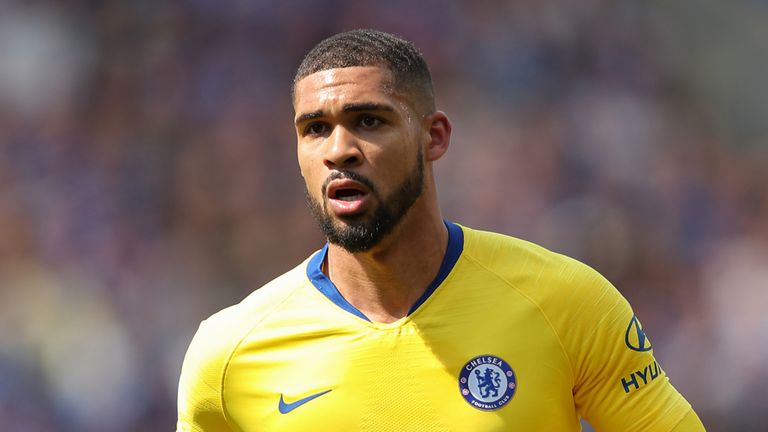 Chelsea midfielder Ruben Loftus-Cheek says his body is his biggest strength as well as his "weakness" and insists he will not rush his comeback from injury.
The 24-year-old has not been seen on the pitch since suffering a ruptured Achilles in May 2019, a cruel end to what he calls his "breakthrough season" at Stamford Bridge.
Loftus-Cheek's rehabilitation this year had stepped up with a series of outings for the club's U23s, but the enforced football shutdown following the coronavirus pandemic has delayed a comeback.
Skipping has been great for my Achilles since my injury. Regaining that bounce/stiffness. I'll keep working on it 🦵🏾
A post shared by Ruben loftus-cheek (@rlc) on
Despite that obvious frustration, Loftus-Cheek is staying positive and is willing to be patient in his recovery.
In a video – filmed before the coronavirus pandemic – Loftus Cheek met England rugby captain Owen Farrell and Team GB sprinter Adam Gemili to discuss his road back to full fitness.
Back running with the ball at my feet 🌍❤️
A post shared by Ruben loftus-cheek (@rlc) on
"I have to manage my body, and that's what I've learned a lot about," he said. "So it's working smart, working hard but listening to your body as well.
"My physical presence – how powerful I am – is my biggest strength, but my body is also my weakness.
"The mental side of being injured is hard. Going through the tough times it hardens you and makes you a better player.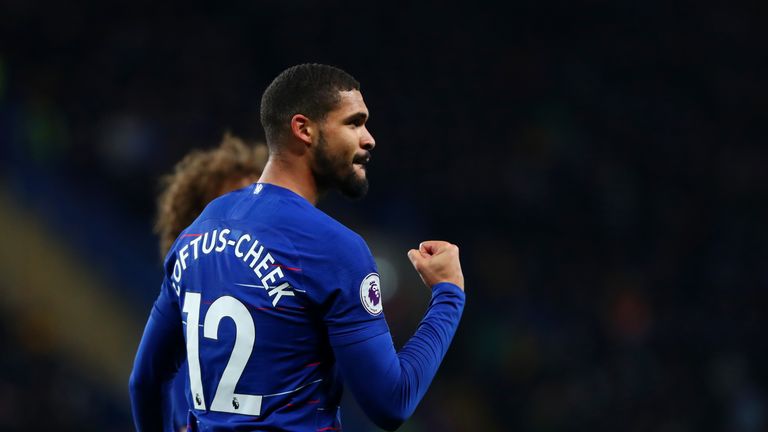 "I have to have the mindset of not regretting those things. I have those moments: 'who would I be now if I hadn't had those injuries?' But I have to counter that as well and say 'who would I be without those injuries?'
"There's a right way to think, and a wrong way to think. You have to practise, it's a skill, to think properly.
Source: Read Full Article