St Mirren player goes into self-isolation after positive coronavirus test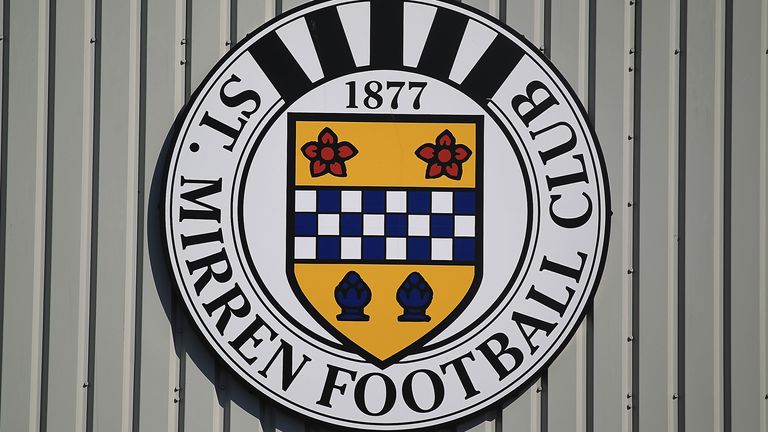 A St Mirren player is self-isolating after testing positive for coronavirus earlier this week.
St Mirren players and staff are due to undergo a fresh round of testing on Thursday but, as it stands, Saturday's Scottish Premiership match at home to Hibernian will go ahead as planned.
St Mirren were at the centre of a case in July when seven members of staff tested positive – but six of those were found later to be false positive tests.
The local authority of Renfrewshire, which includes the town of Paisley where St Mirren are based, is currently subject to tighter Scottish Government controls, with residents prevented from welcoming visitors into their homes
Source: Read Full Article