Watford close to agreeing player wage deferrals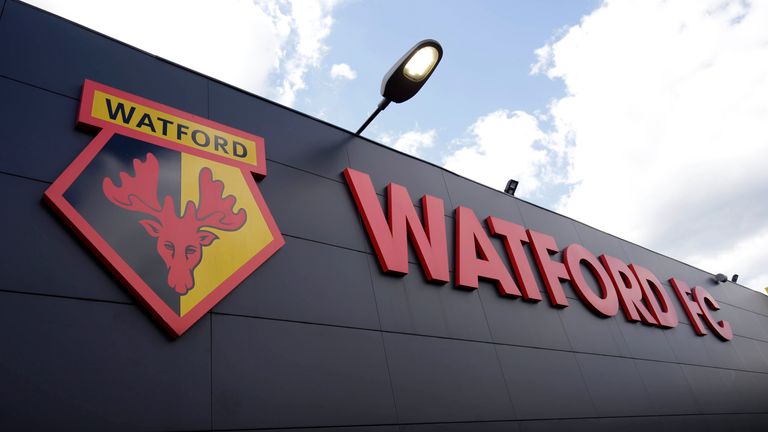 Watford are close to reaching an agreement with their players over a wage deferral to help the club's financial situation during the coronavirus pandemic.
Talks are continuing but no deal has yet been finalised.
Nigel Pearson's squad are willing to forgo a portion of the wages on top of the contributions being made to the "Players Together" initiative.
Source: Read Full Article